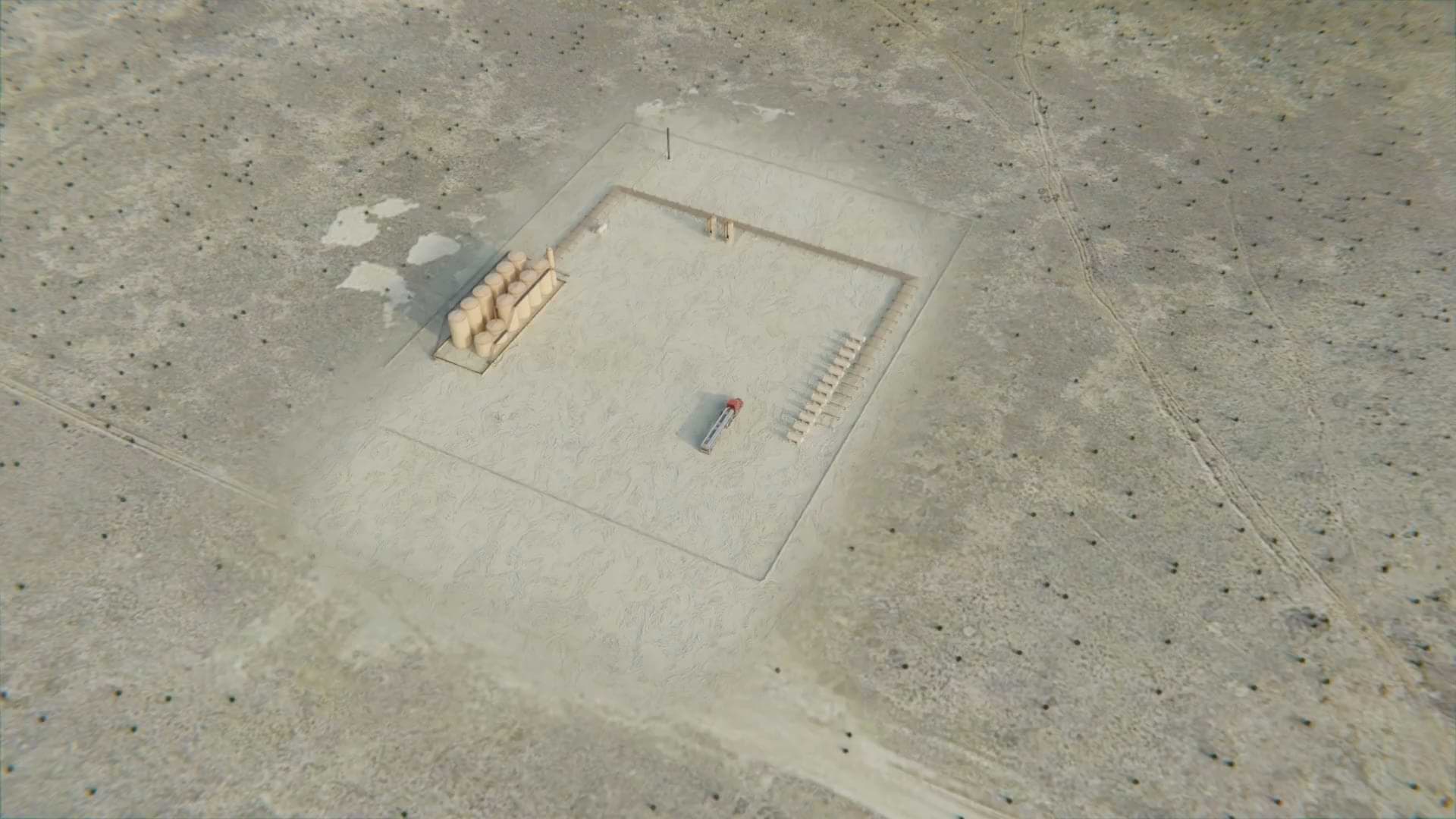 See onsite activity and track your assets from anywhere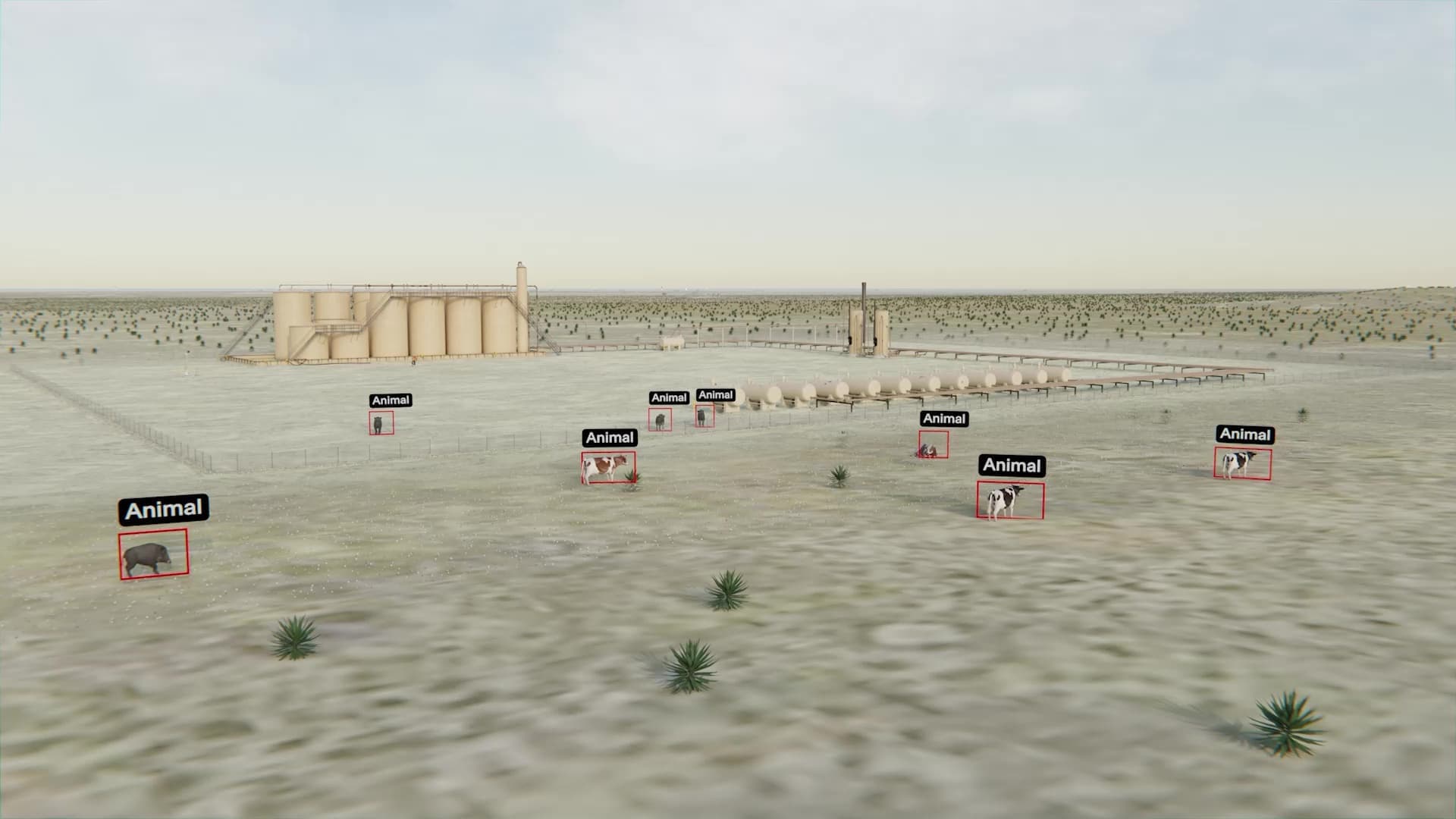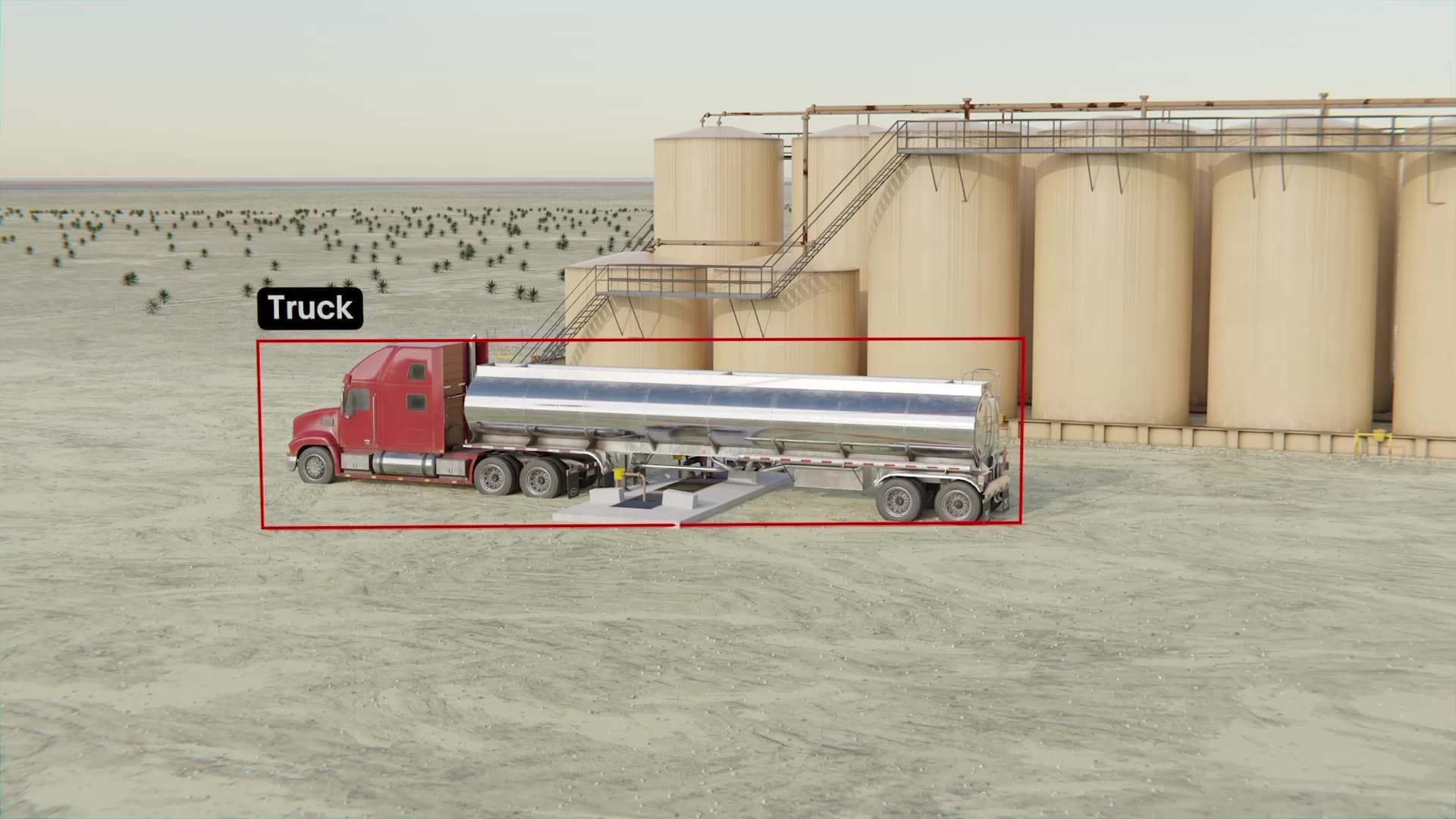 Asset tracking at a Glance
Andium Asset Tracking oversees activities at your facilities. With our system, you'll benefit from real-time imagery combined with data analytics, delivering contextual insights for every event happening on site. This approach minimizes false positives, guarantees precise data, and facilitates prompt, informed decision-making.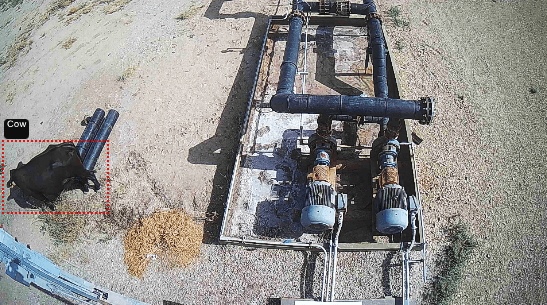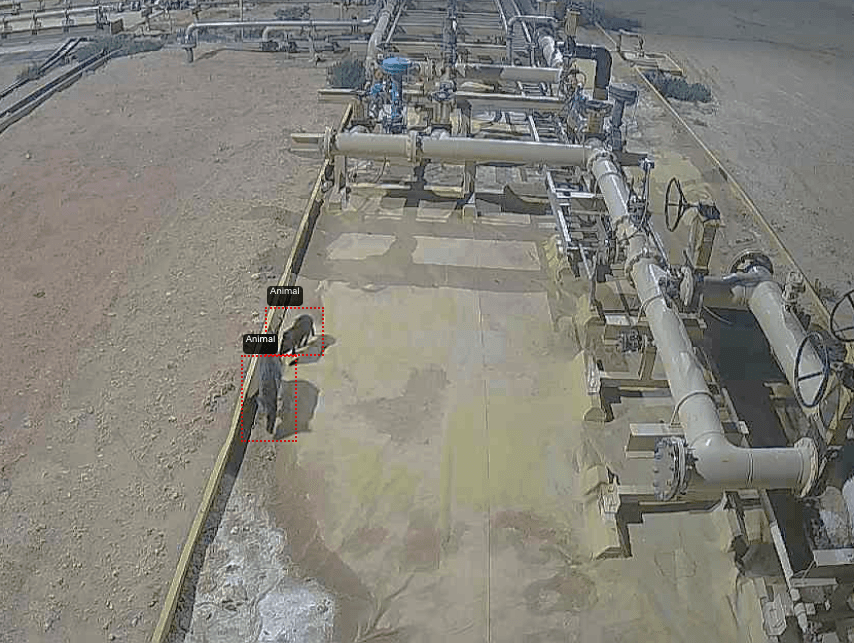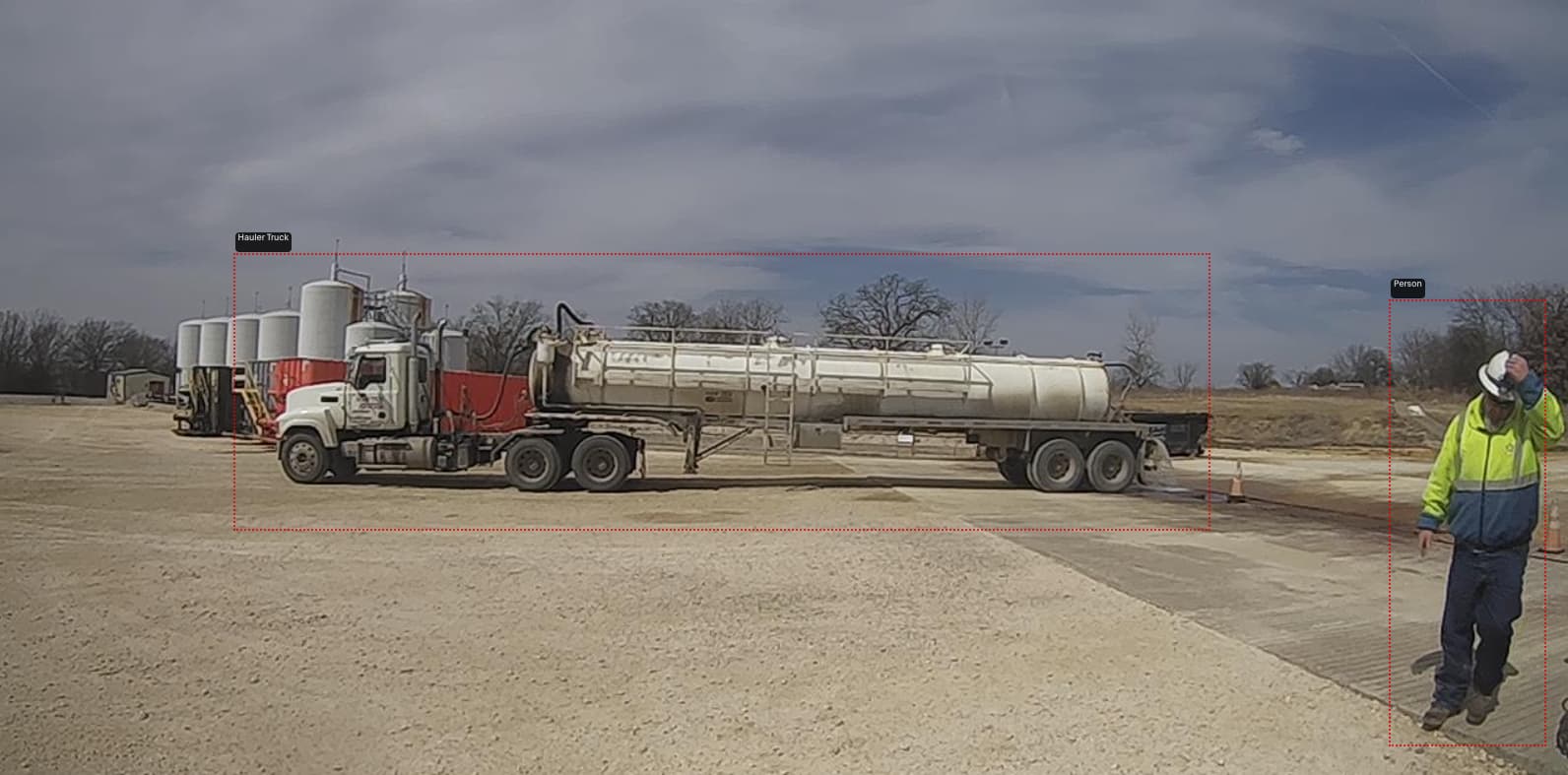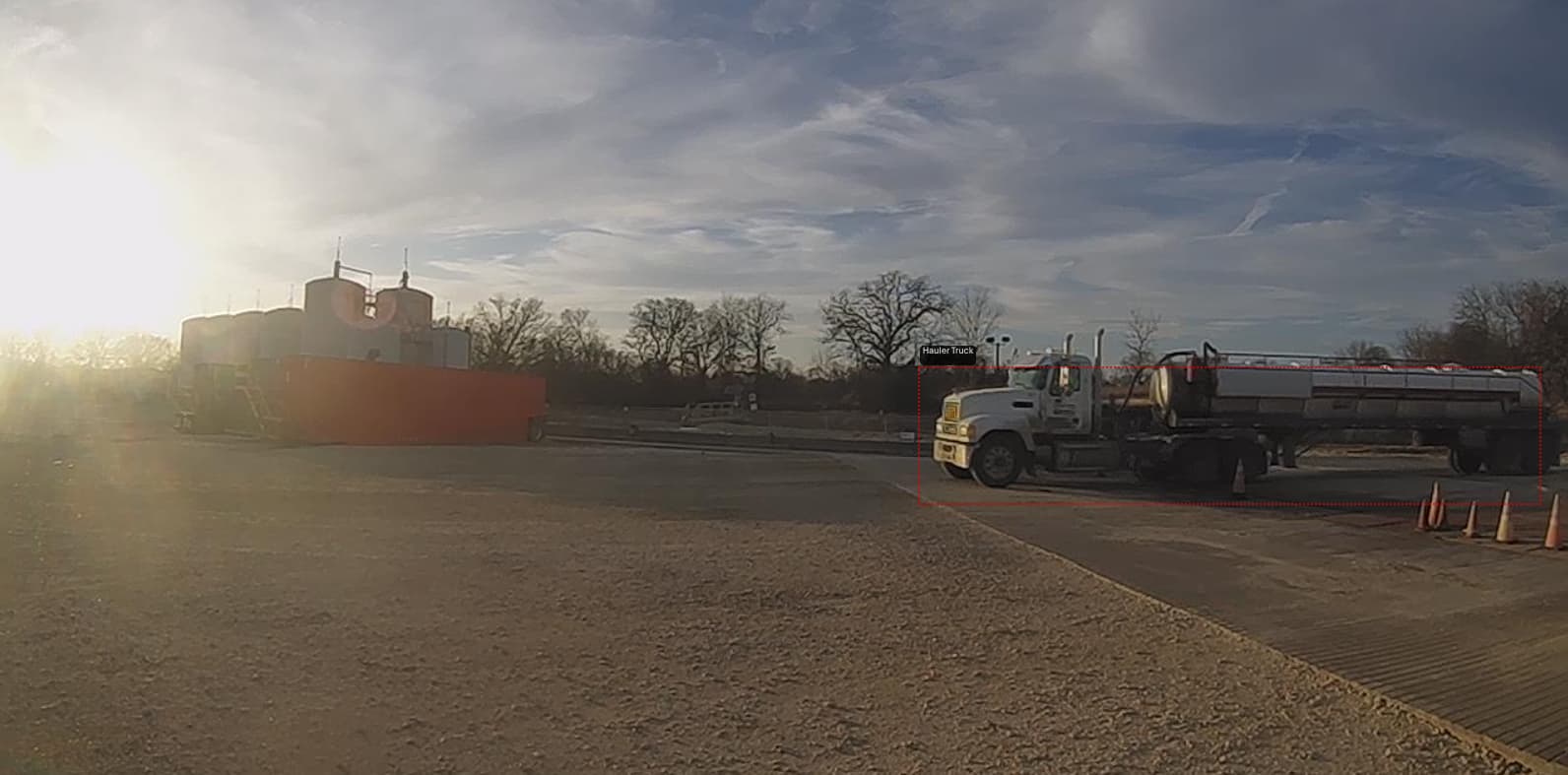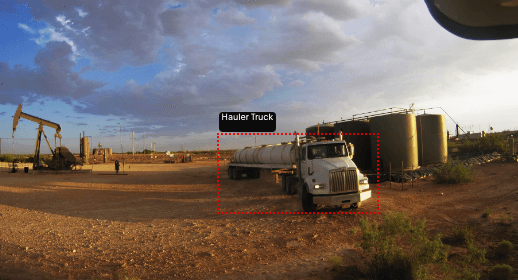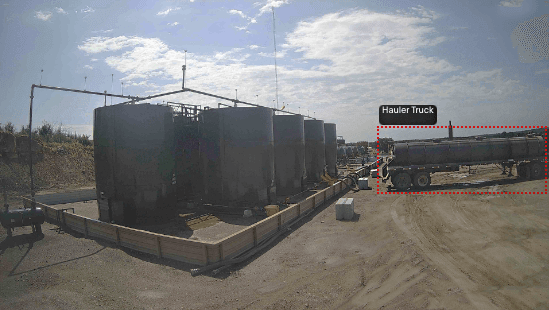 Fully Automated System
Keeping track of the events that take place at your remote locations can be a challenge . Andium monitors your sites for you and alerts you of events requiring your attention.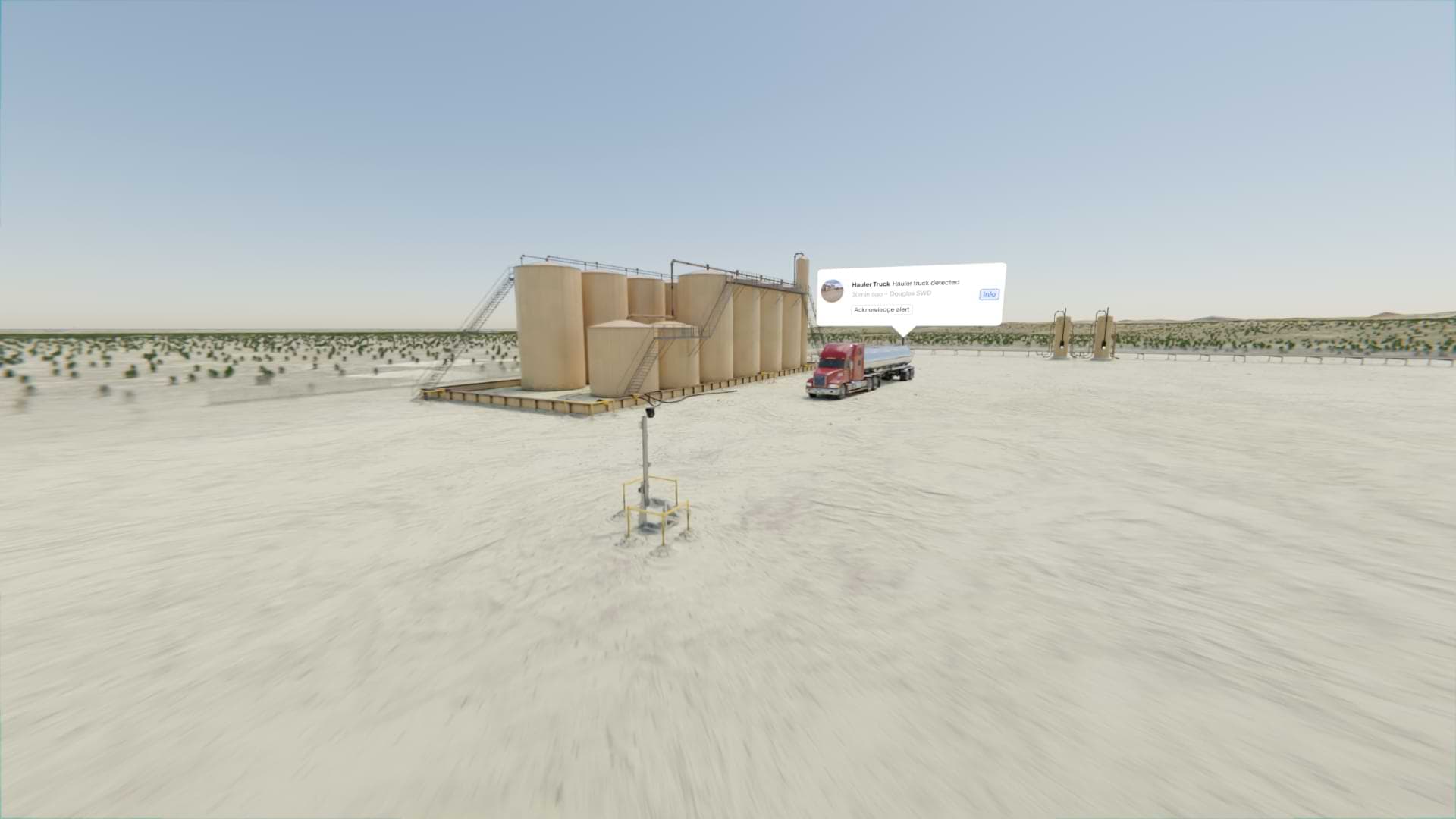 Why choose Andium?
Installs in minutes, monitors in seconds
Our technology is non-intrusive, easily installed and you don't need an I.T. team to adopt our platform.
Customizable monitoring
See onsite assets and monitor for specific events at any location.
Scalable and flexible
Monitor as many tanks as needed and easily move devices from one location to another.
Monitor on the go
Can't access your computer? Our mobile app has all the insights you need.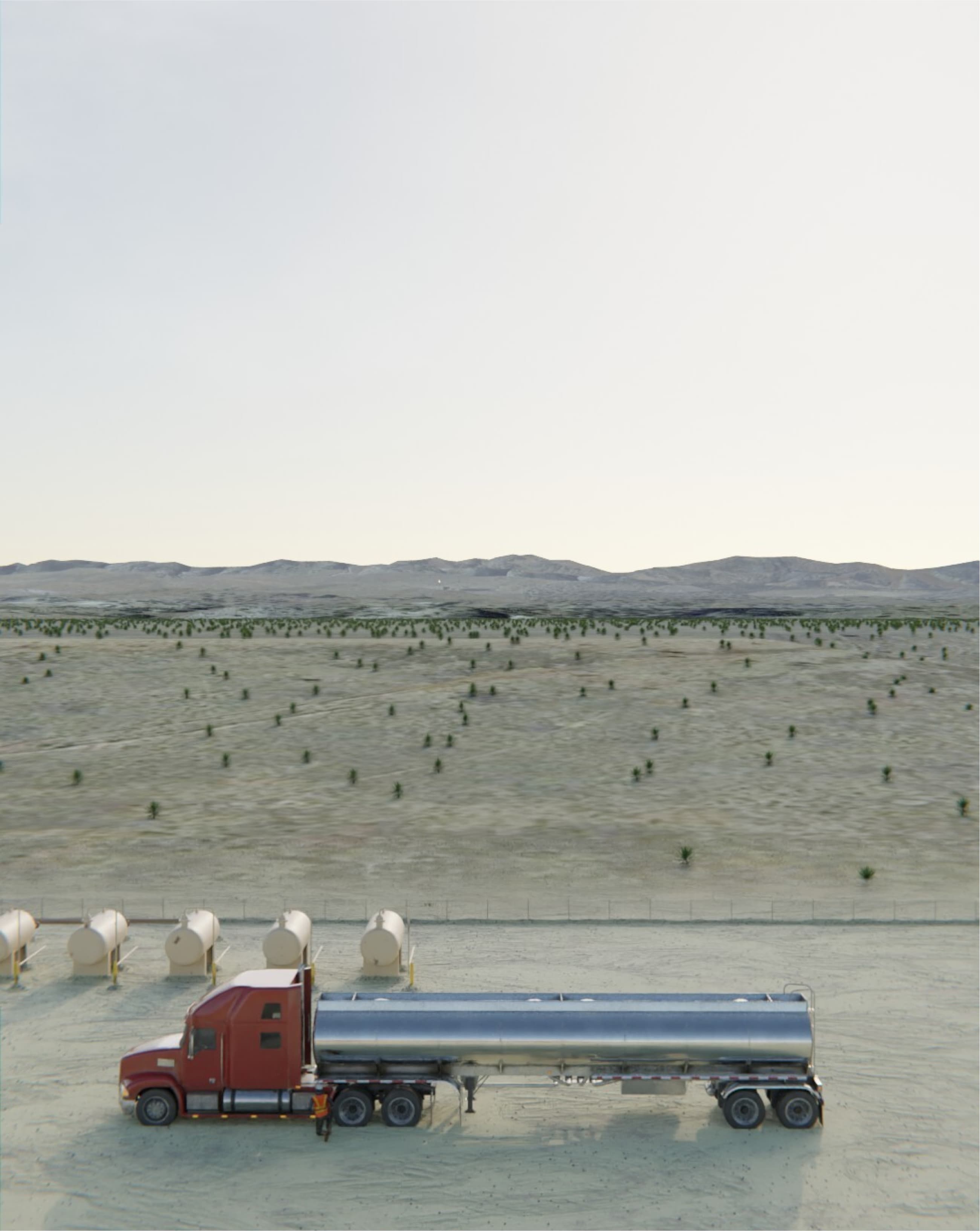 Essential Resources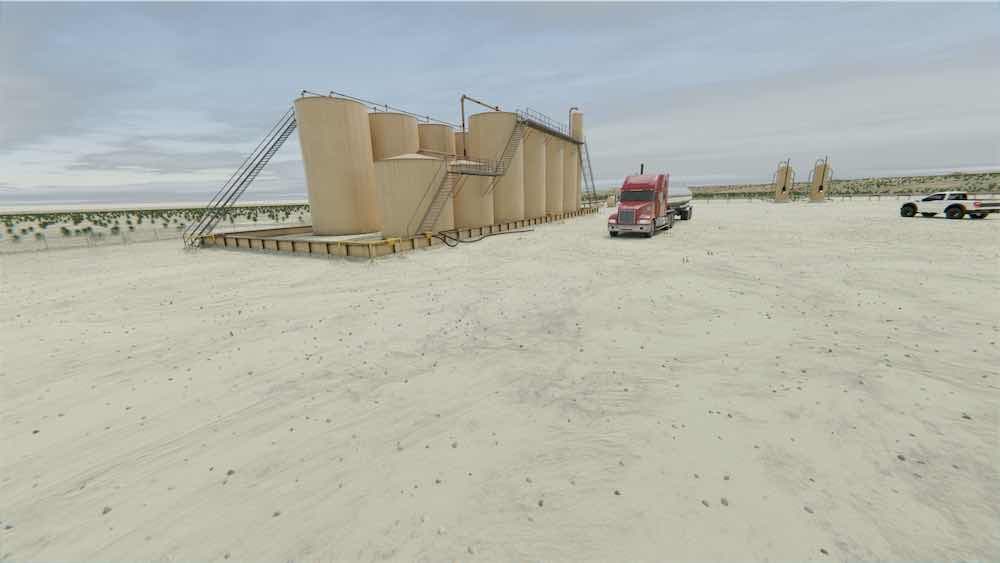 Video
Andium Asset Tracking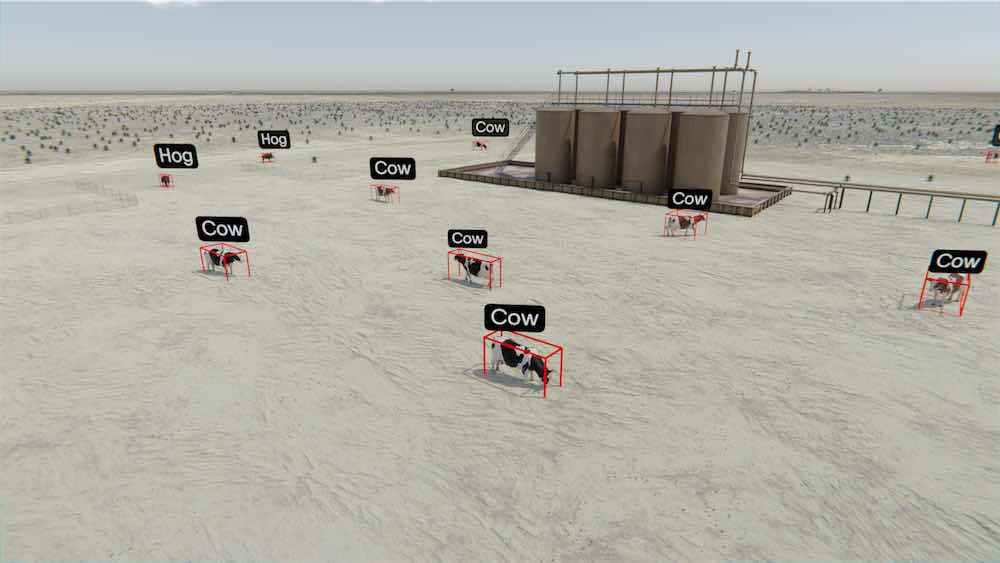 Video
Andium Asset Tracking Use Case: Animals
Get a Quote
Reach out for more information and we'll be in touch soon.