Andium Methane Monitoring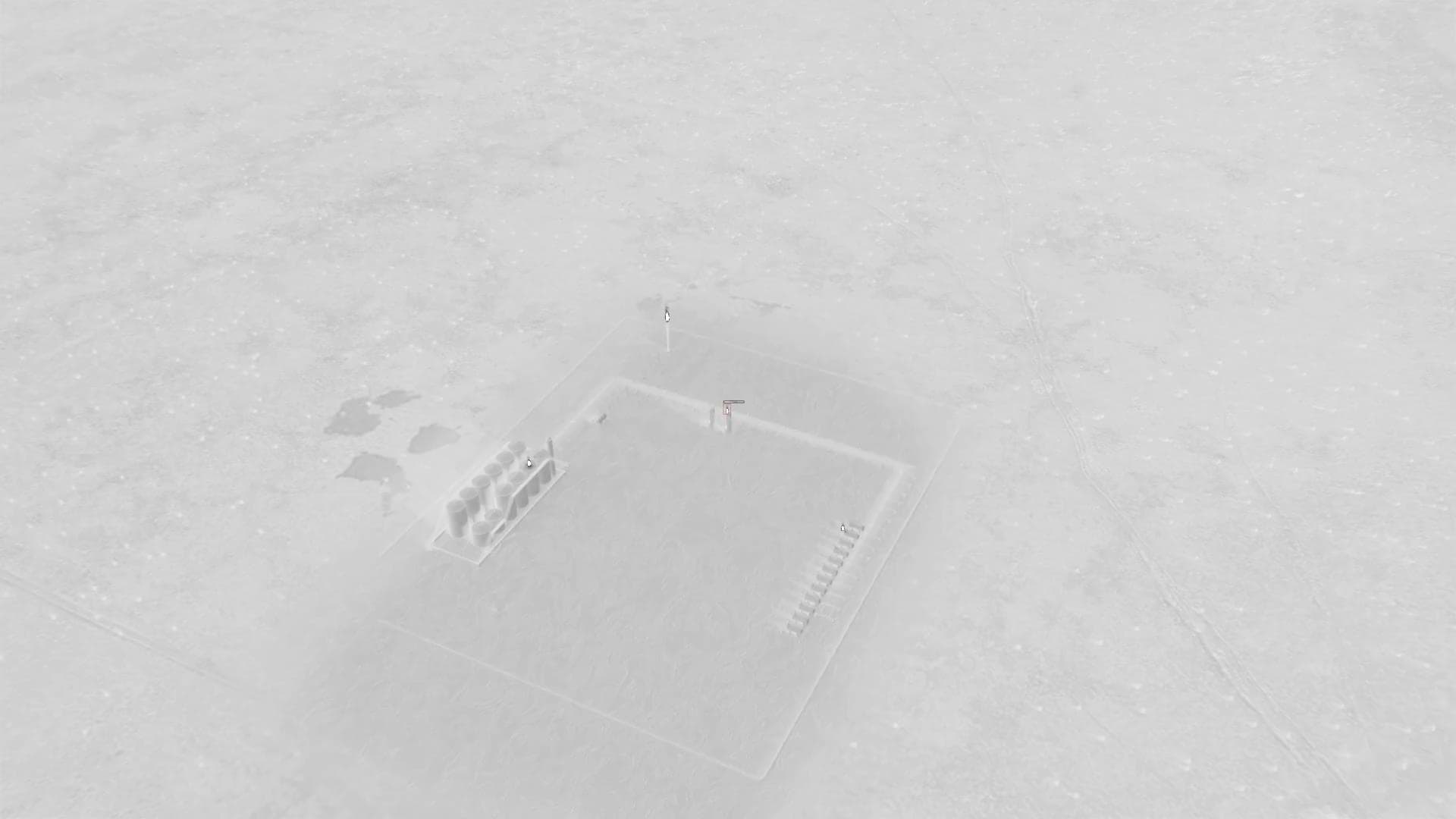 See Methane leaks from your equipment at any location, from anywhere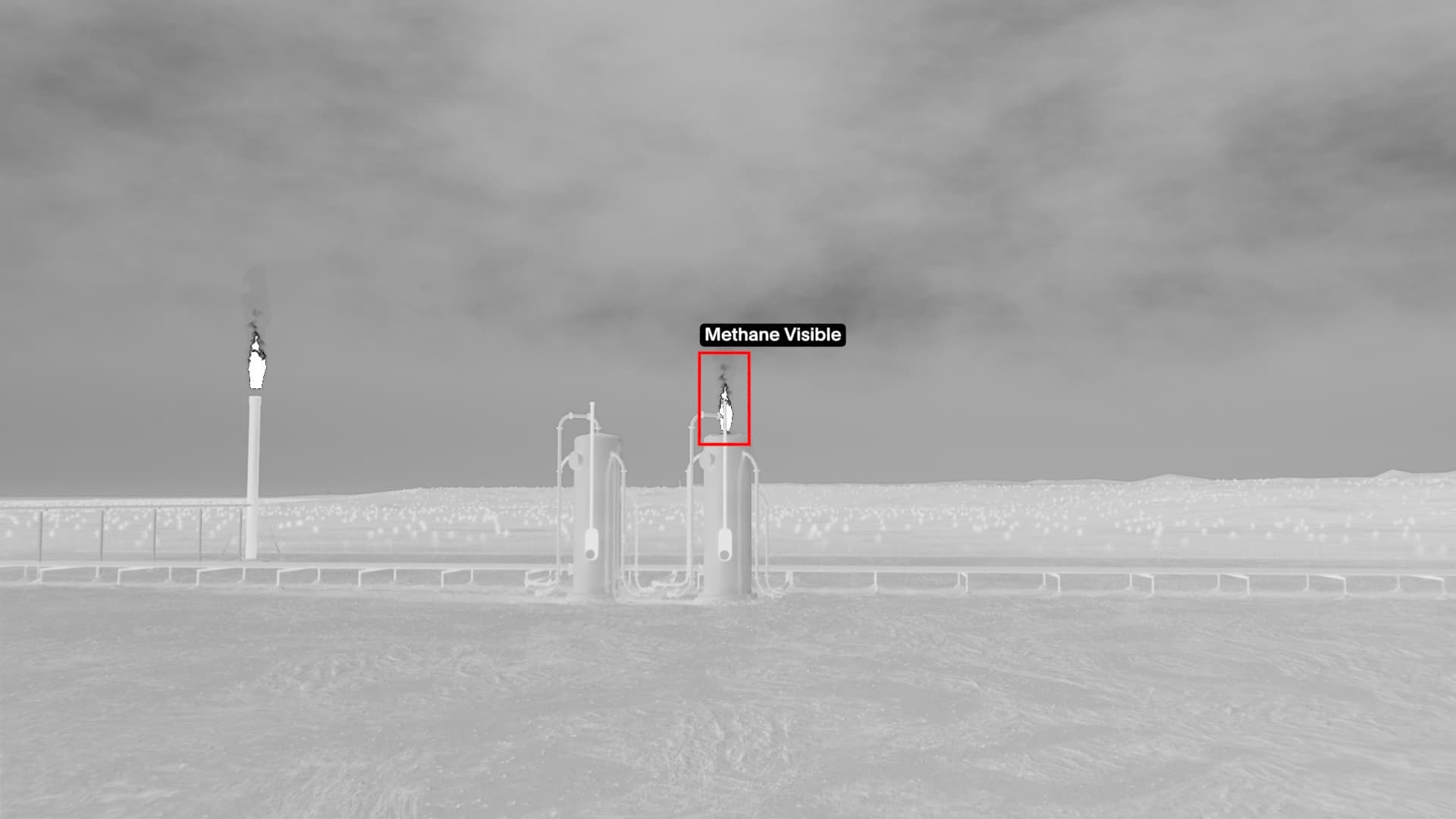 See Methane leaks from your equipment at any location, from anywhere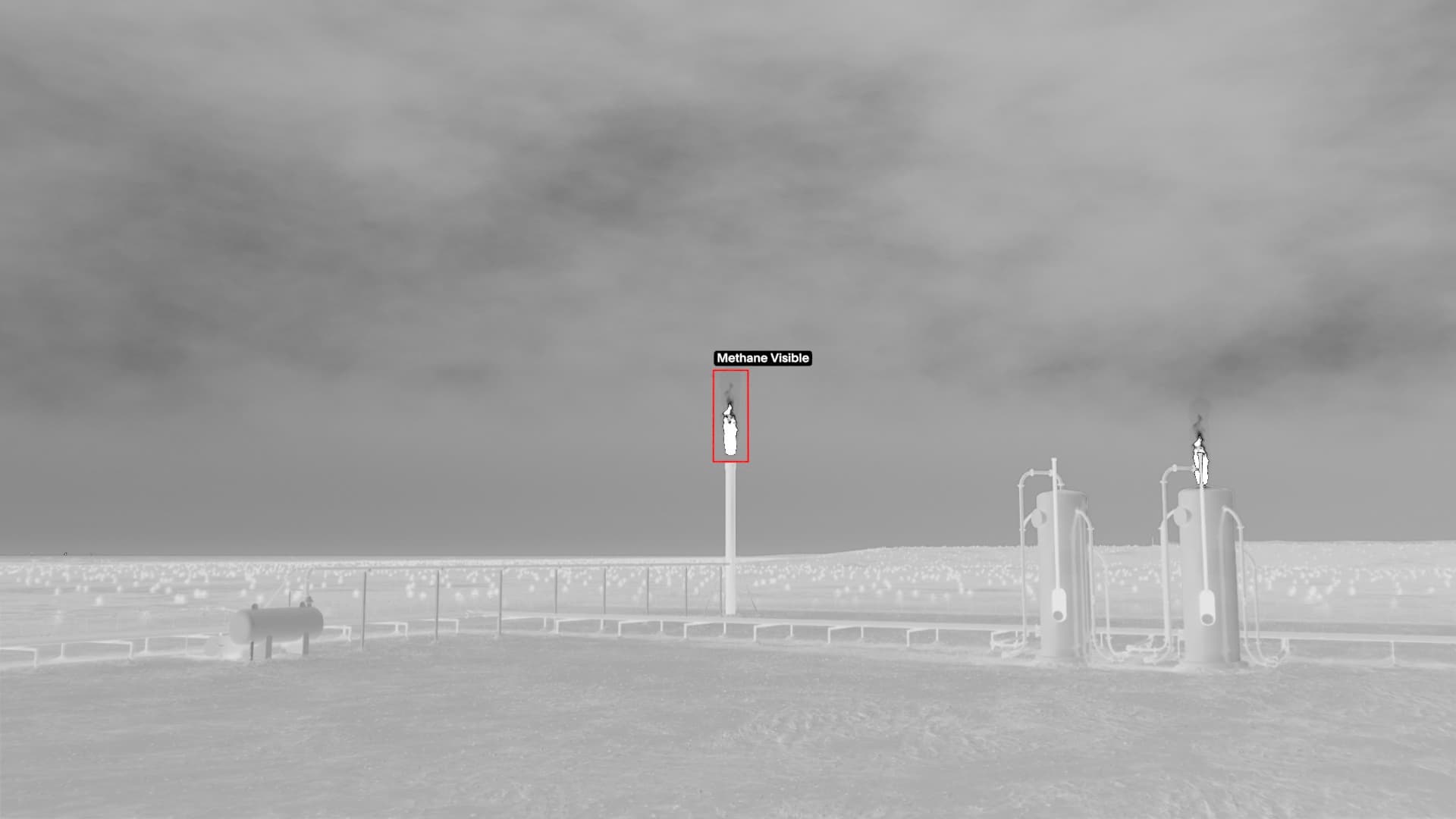 Once detected, you will know which equipment the methane leak originated from.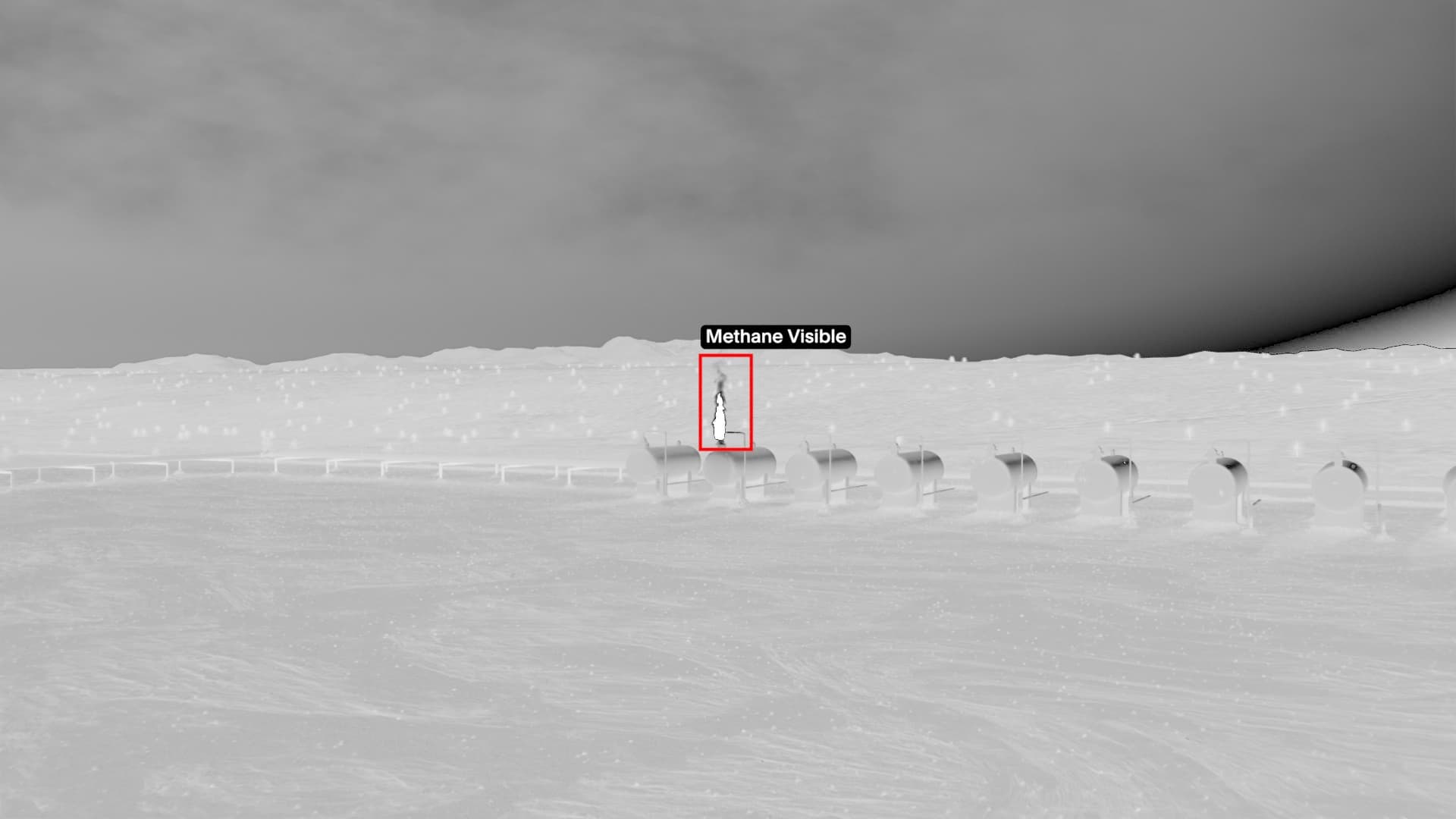 That way, you don't need to investigate at the location.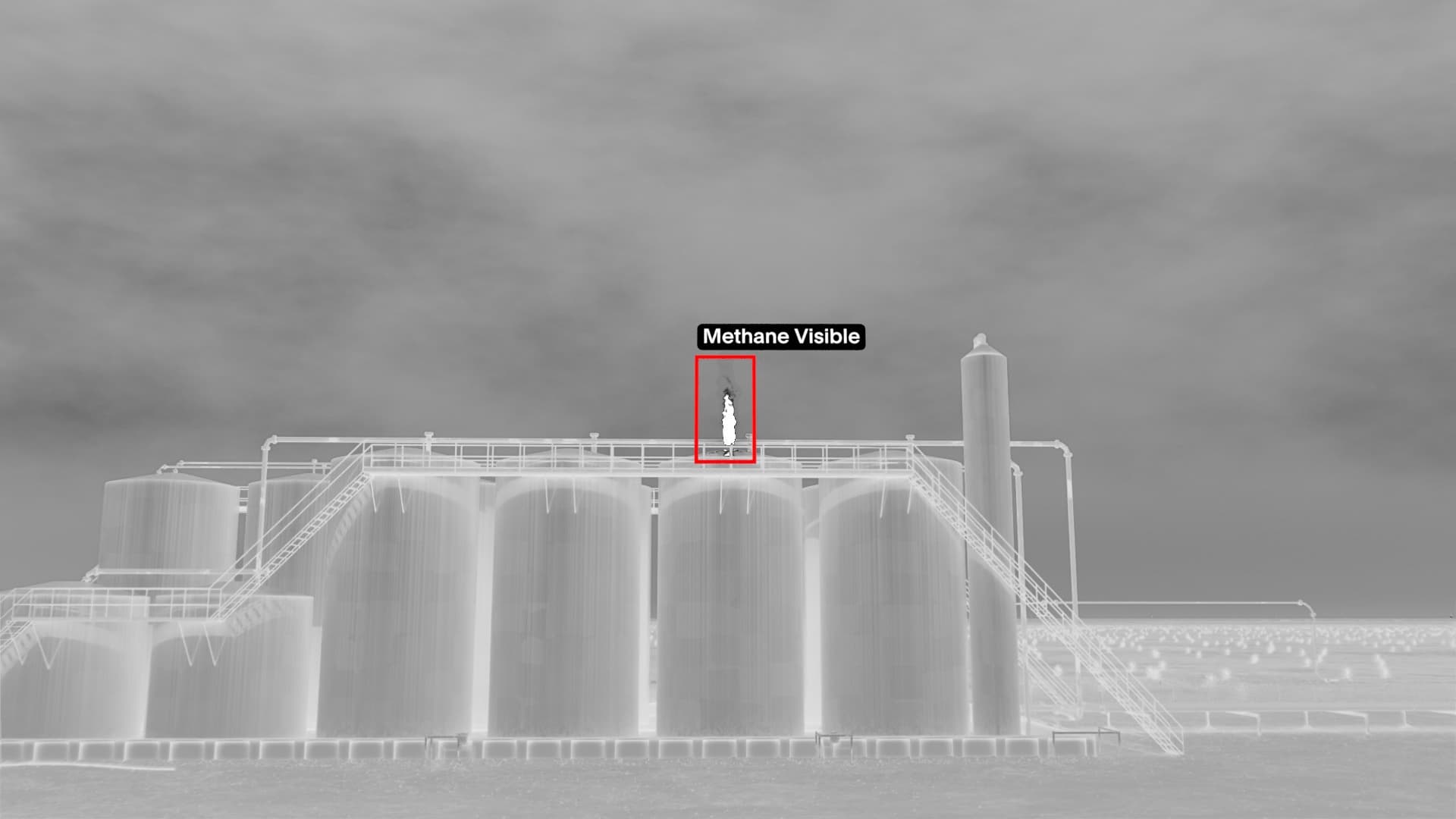 Methane Monitoring at a Glance
Andium Methane Monitoring pinpoints methane leaks directly at their origin. With our system, you'll gain insights through real-time imagery coupled with data analytics, providing detailed views of the leaking equipment. This approach guarantees the delivery of accurate information, empowering you to make informed decisions swiftly.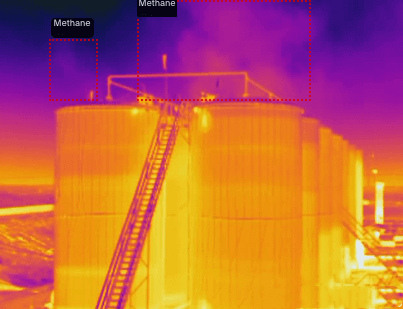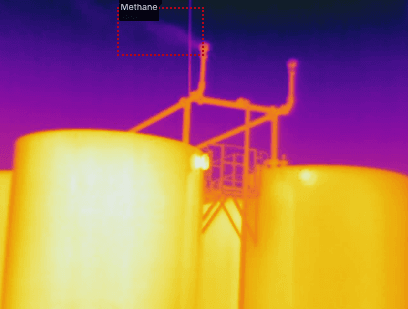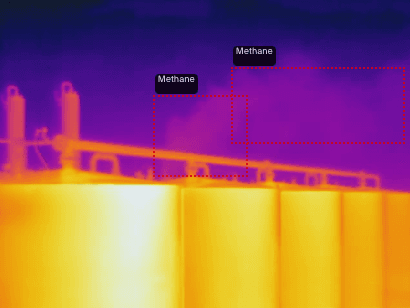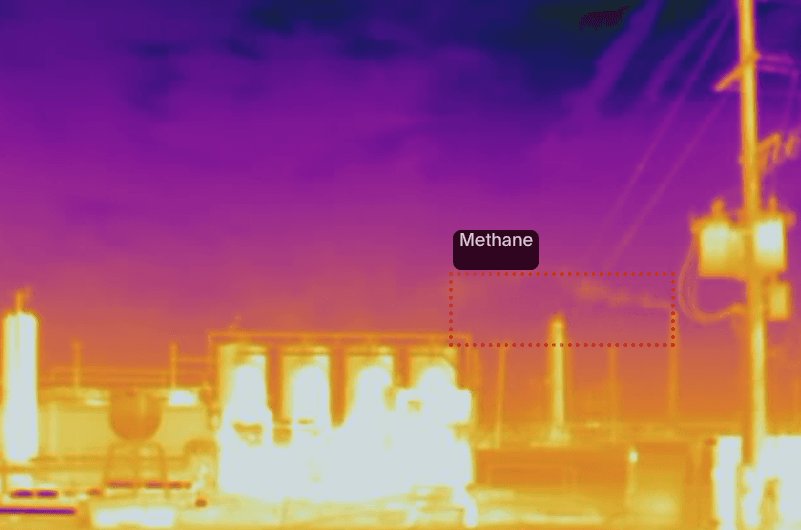 Fully Automated System
Detecting methane leaks can be challenge. Methane requires special equipment to detect it and can leak at any time. Andium monitors your sites for methane and alerts you when leaks occur.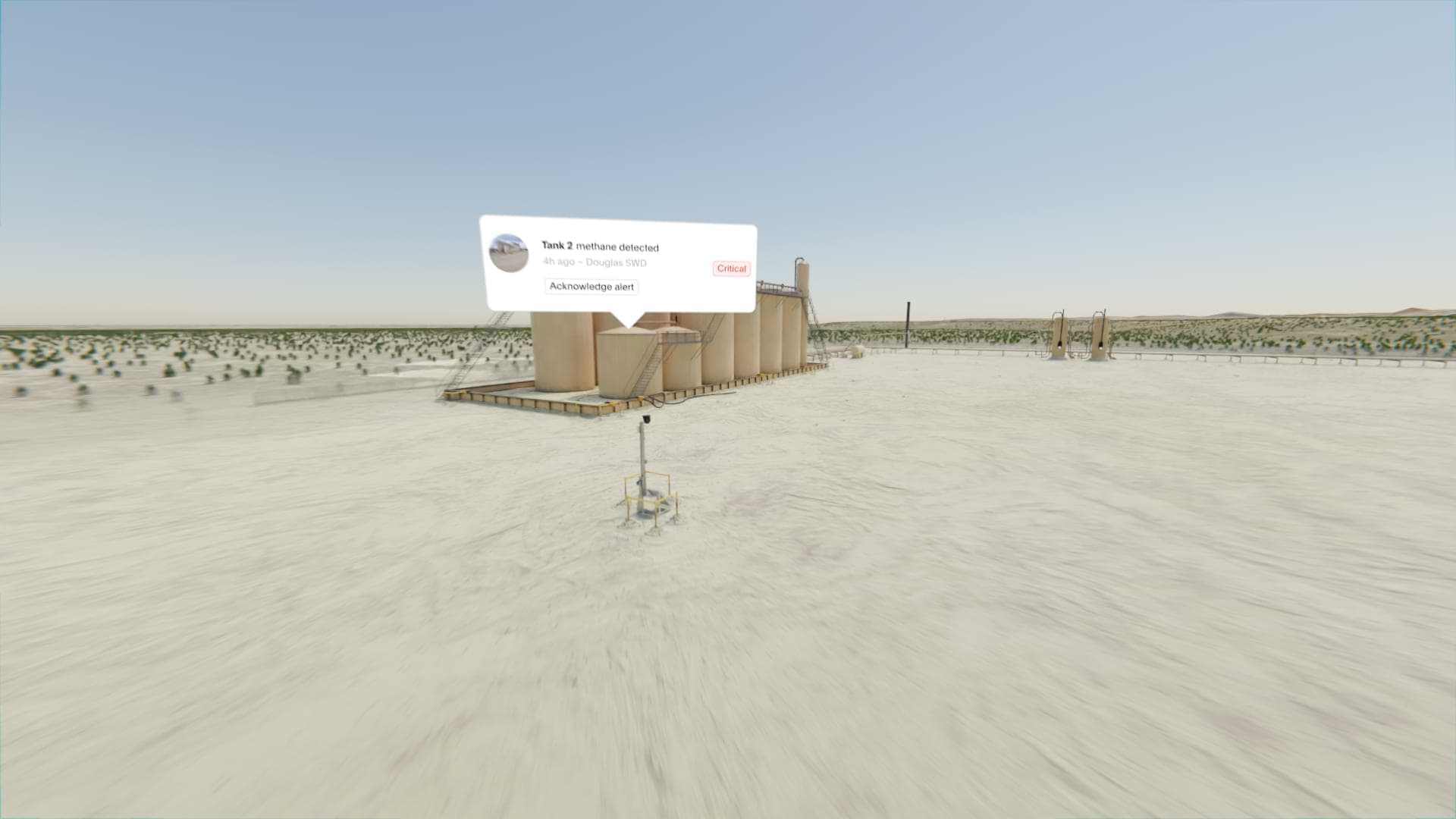 Why choose Andium?
Installs in minutes, monitors in seconds
Our technology is non-intrusive, easily installed and you don't need an I.T. team to adopt our platform.
Detect methane leaks at the source
Find and eliminate methane leaks quickly, without having to spend time investigating their origin.
Scalable and flexible
Monitor as many tanks as needed and easily move devices from one location to another.
Monitor on the go
Can't access your computer? Our mobile app has all the insights you need.
Essential Resources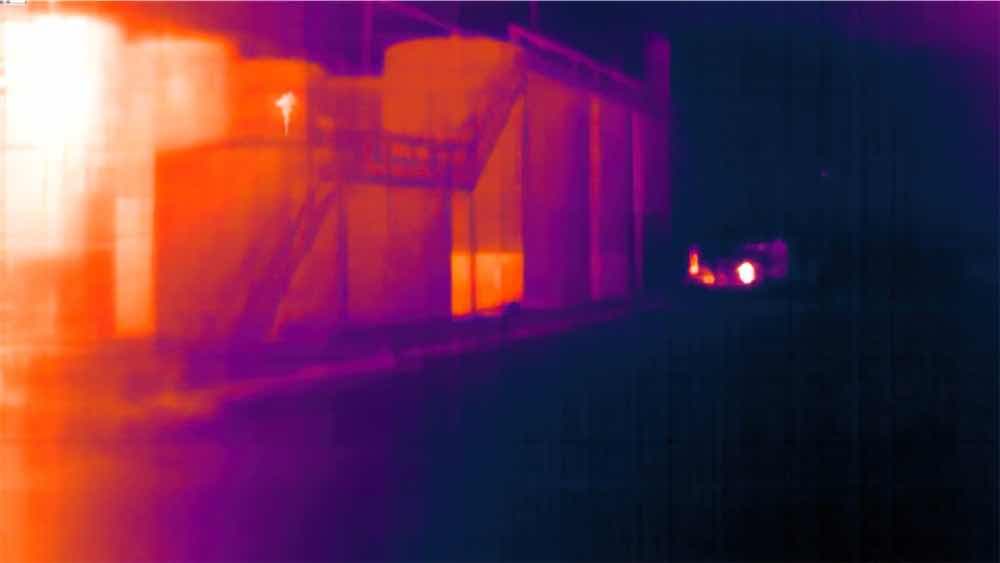 Video
Andium Methane Detection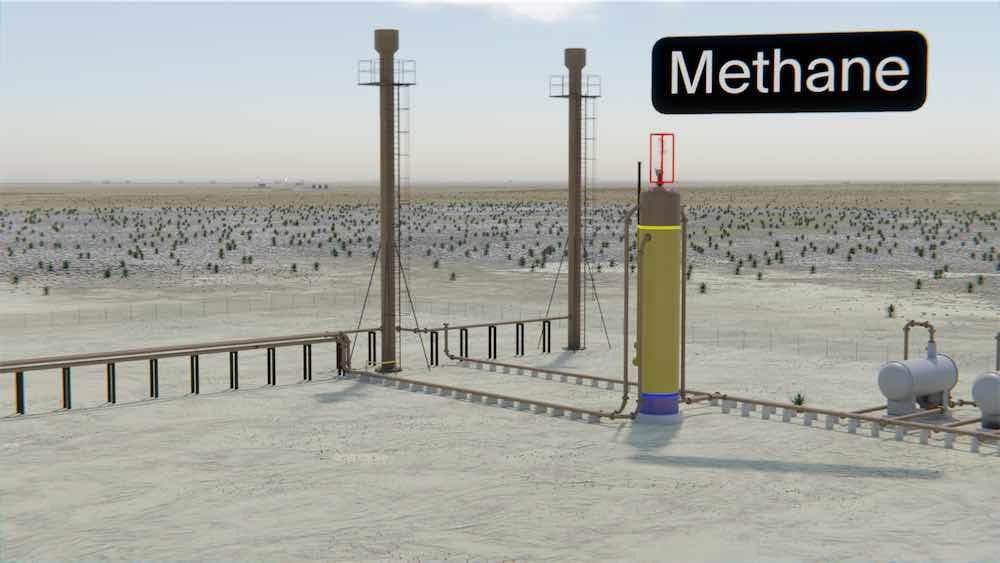 Video
Andium Methane Detection: Heatertreater Use Case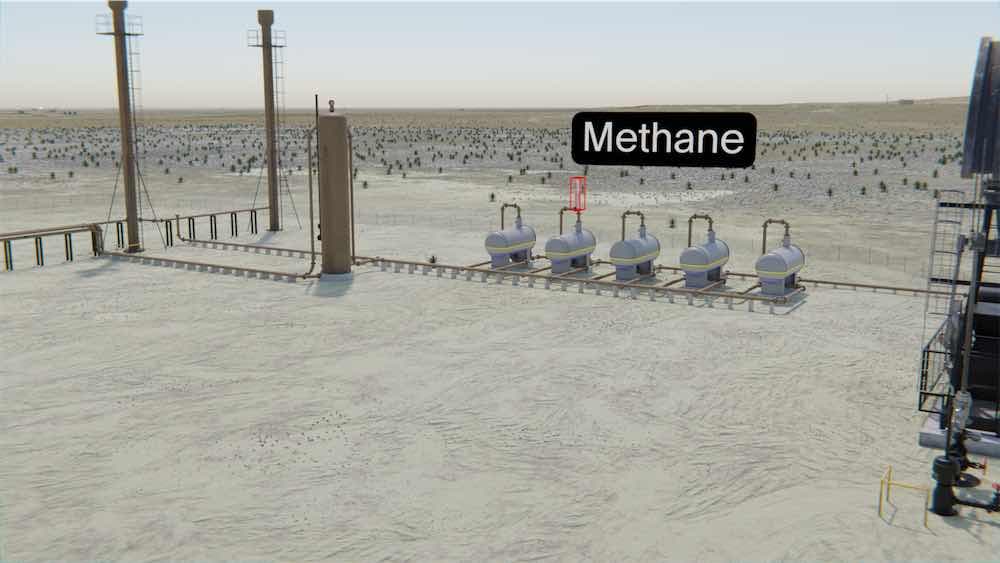 Video
Andium Methane Detection: Separator Use Case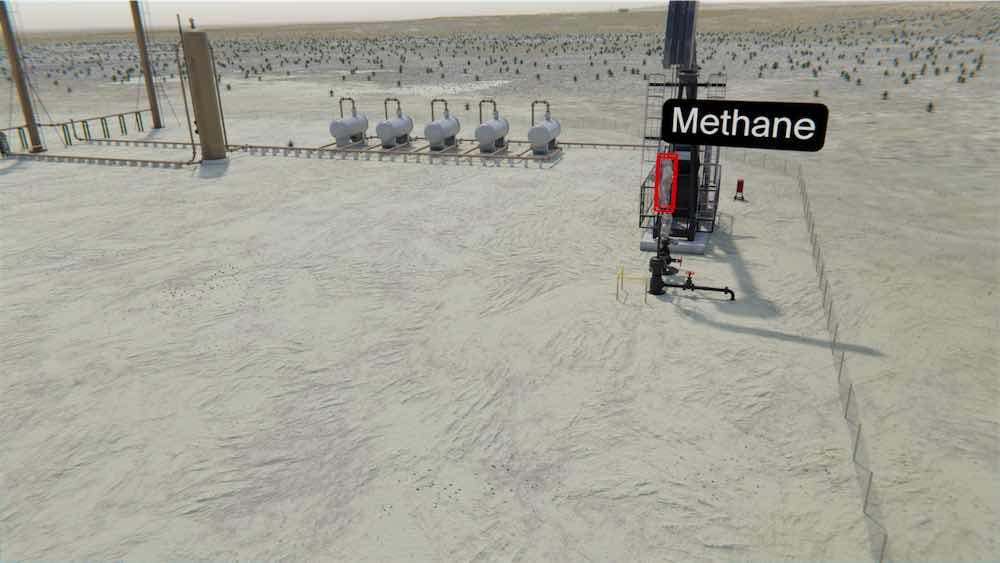 Video
Andium Methane Detection: Wellhead Use Case
Get a Quote
Send us a quote request and one of our team members will contact you shortly.