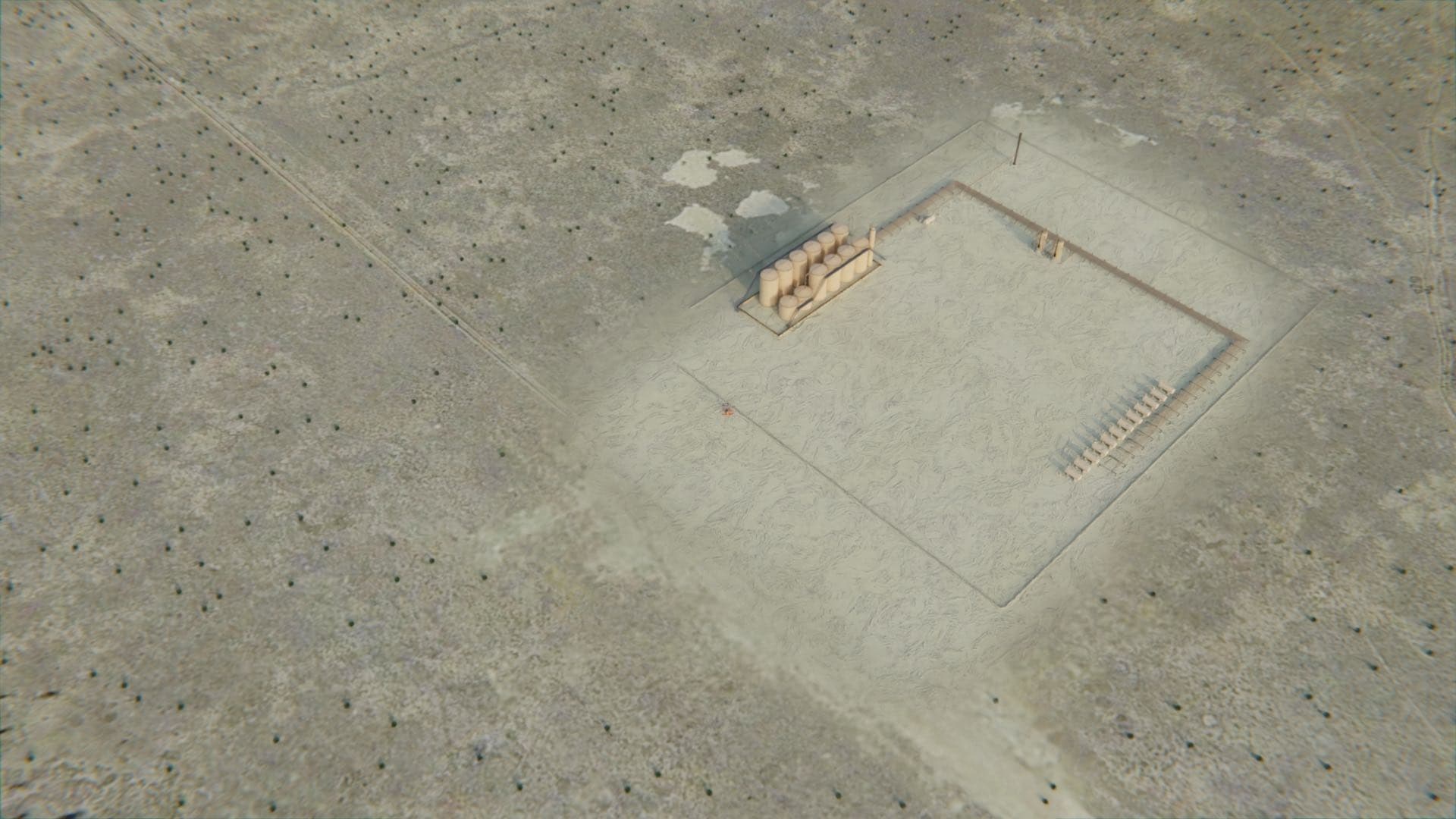 See a flame the moment it ignites. Early detection reduces and prevents damage at your sites.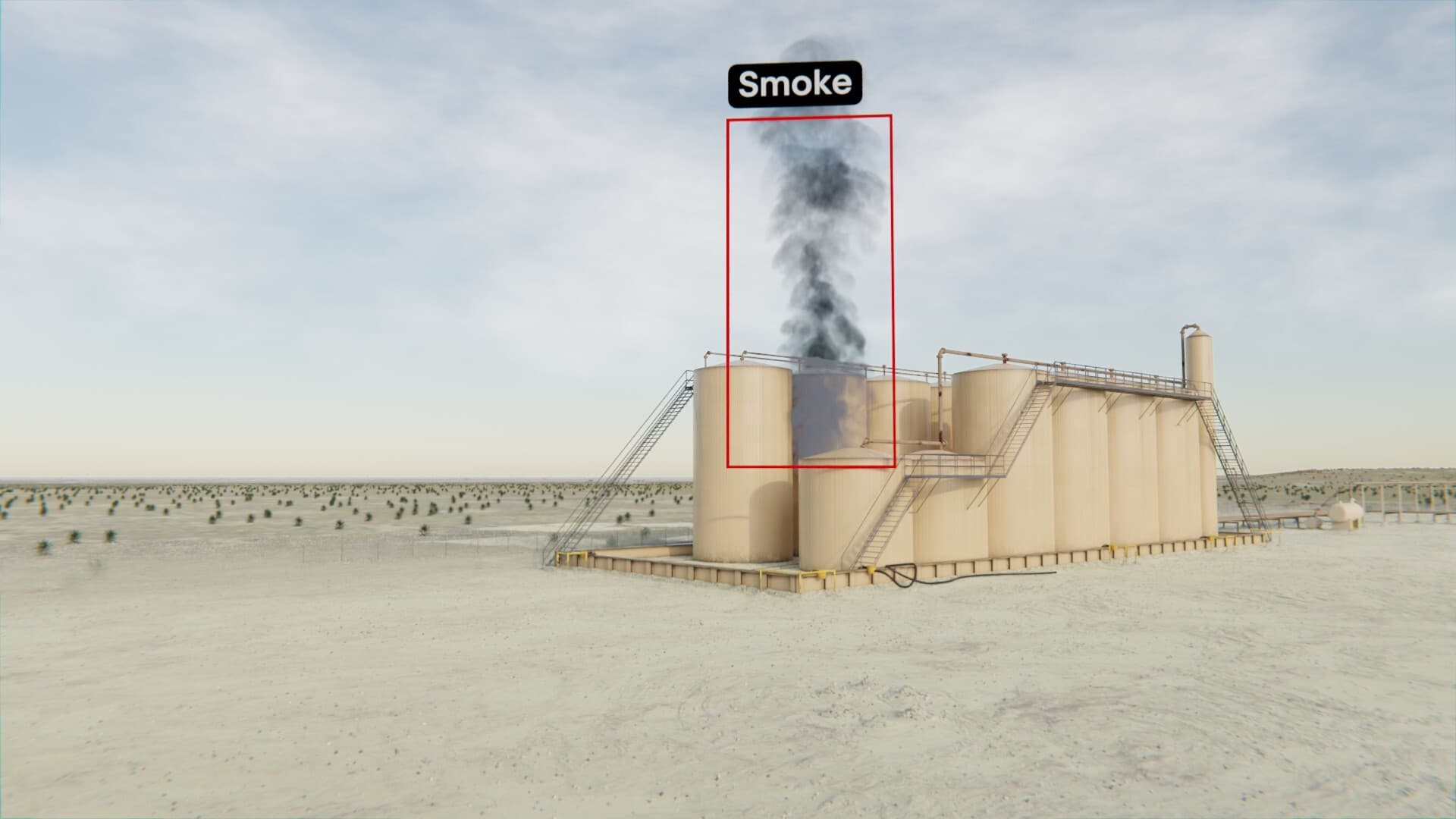 When your equipment starts to smoke, you'll know right away. You can react immediately and prevent fire from spreading.
Fire Detection at a Glance
Andium Fire Detection monitors for any signs of fire or smoke. With real-time imagery and data analytics, our system offers prompt detection. You'll be able to respond immediately to urgent incidents.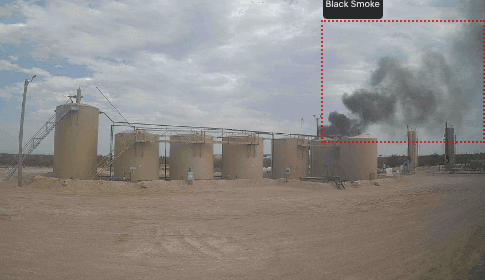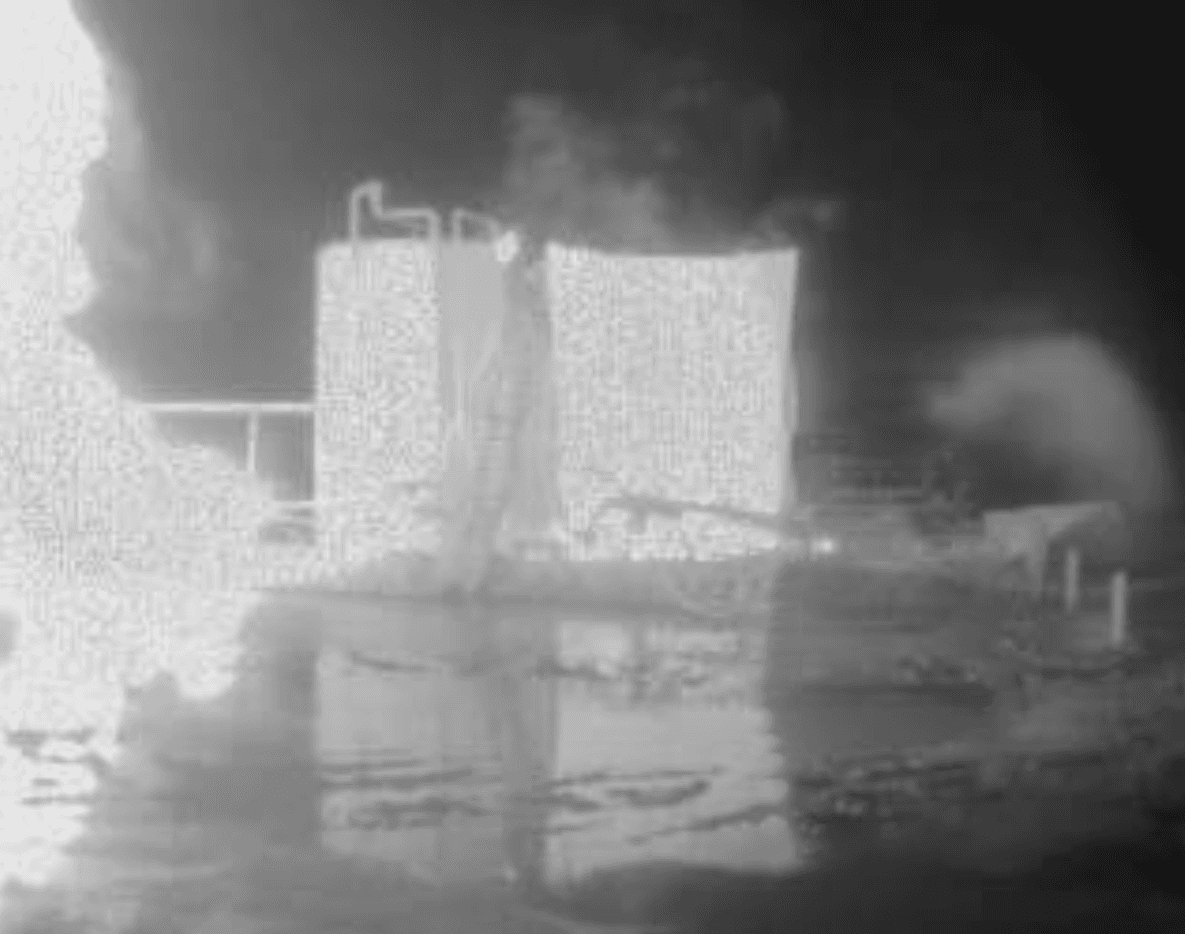 Fully Automated System
Mitigating damage from fires requires a swift response . Andium helps you detect early stage fires by monitoring your locations for you and alerting you of smoke.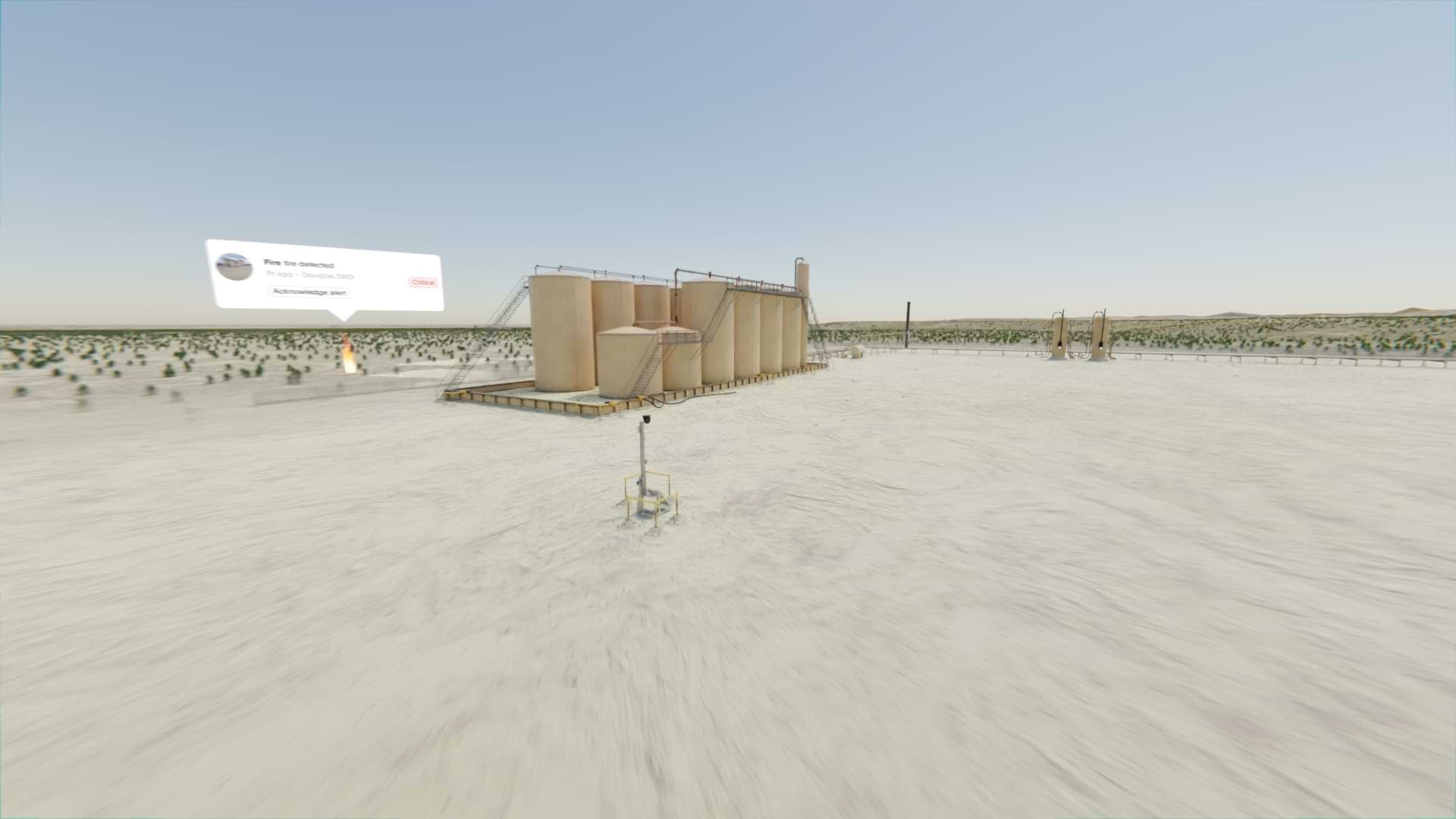 Why choose Andium?
Installs in minutes, monitors in seconds
Our technology is non-intrusive, installs easily, and you don't need an I.T. team to adopt our platform.
Keep people safe
Detect major onsite anomalies, such as fires and hazardous debris, hastening emergency responses and keeping your staff safe
Scalable and flexible
Monitor as many pieces of equipment as needed, and easily move devices from one location to another.
Monitor on the go
Can't access your computer? Our mobile app has everything you need.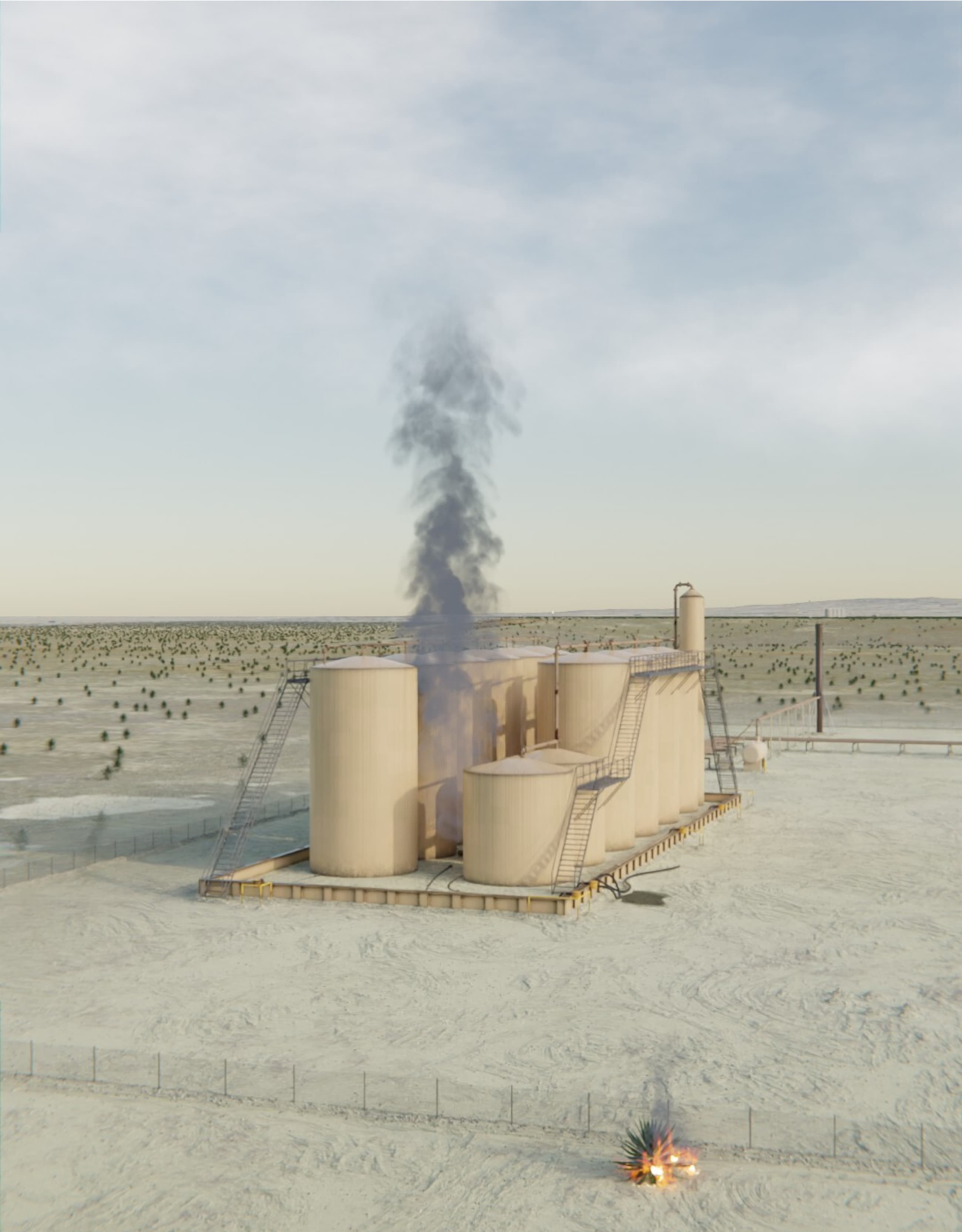 Get a Quote
Reach out for more information and we'll be in touch soon.