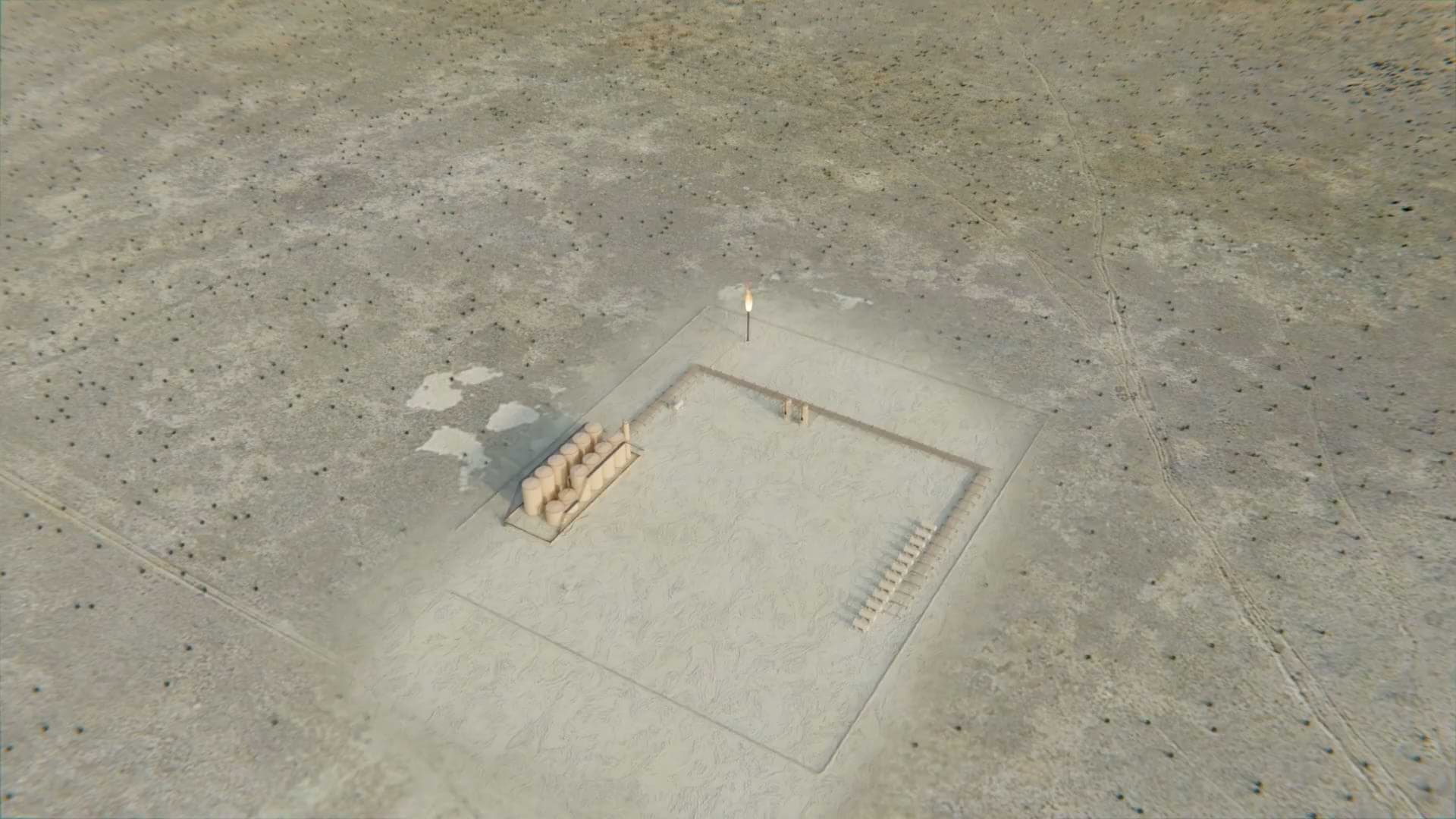 See flaring activity, across all locations, from anywhere you are.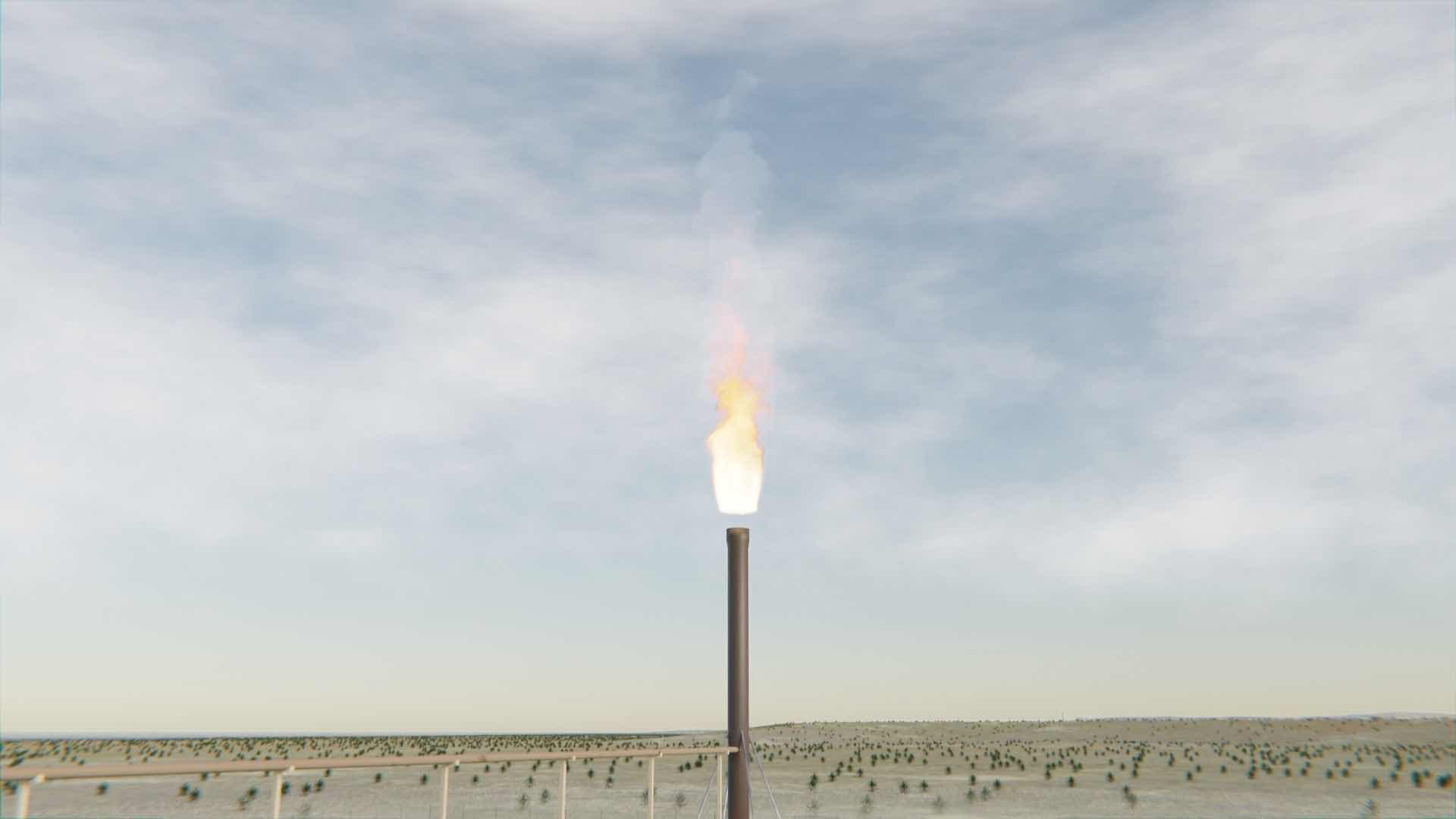 See flaring activity, across all locations, from anywhere you are.
Flare Monitoring at a Glance
Andium Flare Monitoring identifies anomalies in your flare stacks. Here are actual insights you can expect using our system. By pairing real-time imagery with data analytics, we offer contextual insights for each event. This ensures accurate information delivery, enabling quicker and more informed decision-making.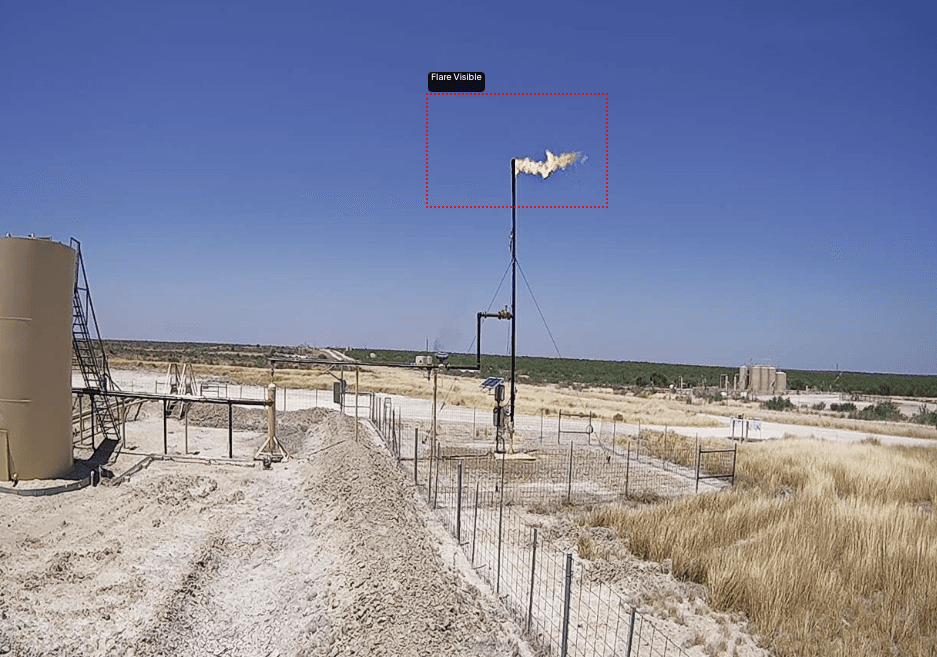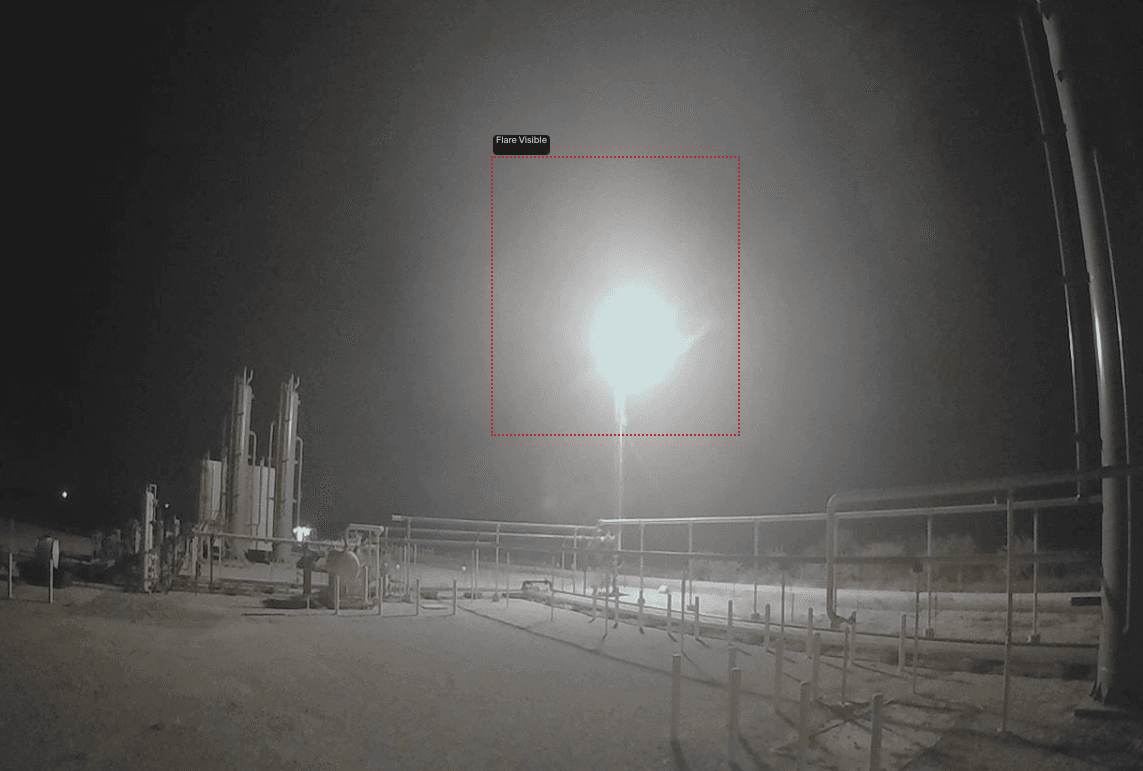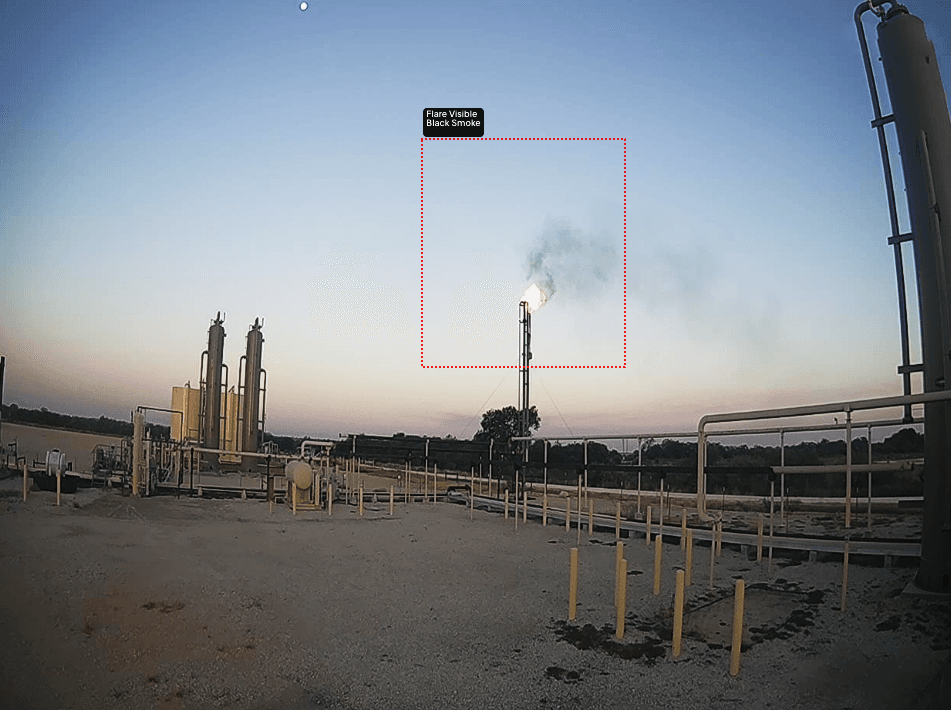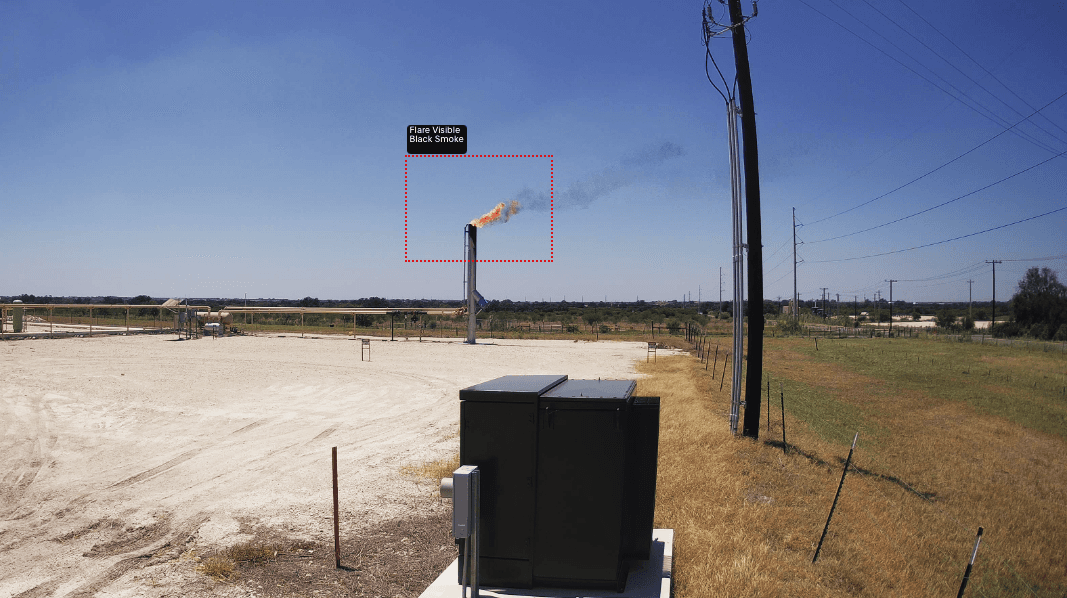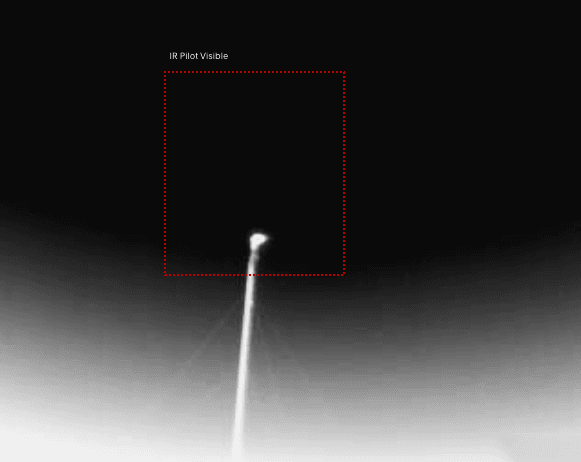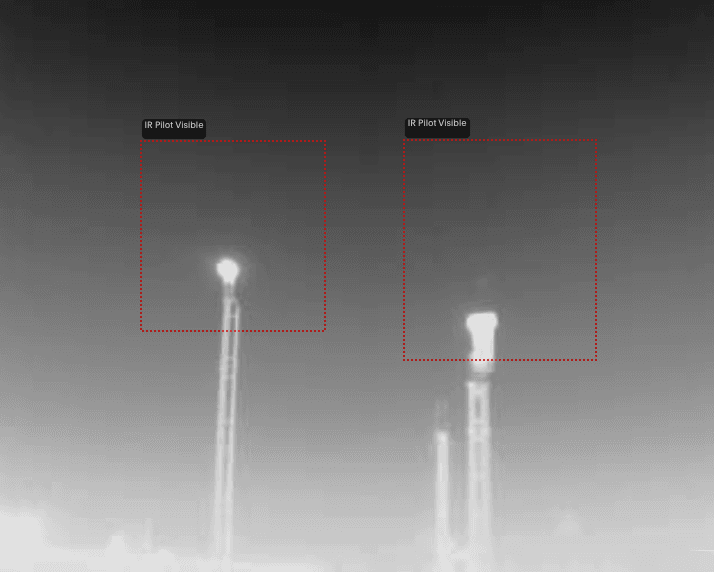 Automatic Method 22 Reporting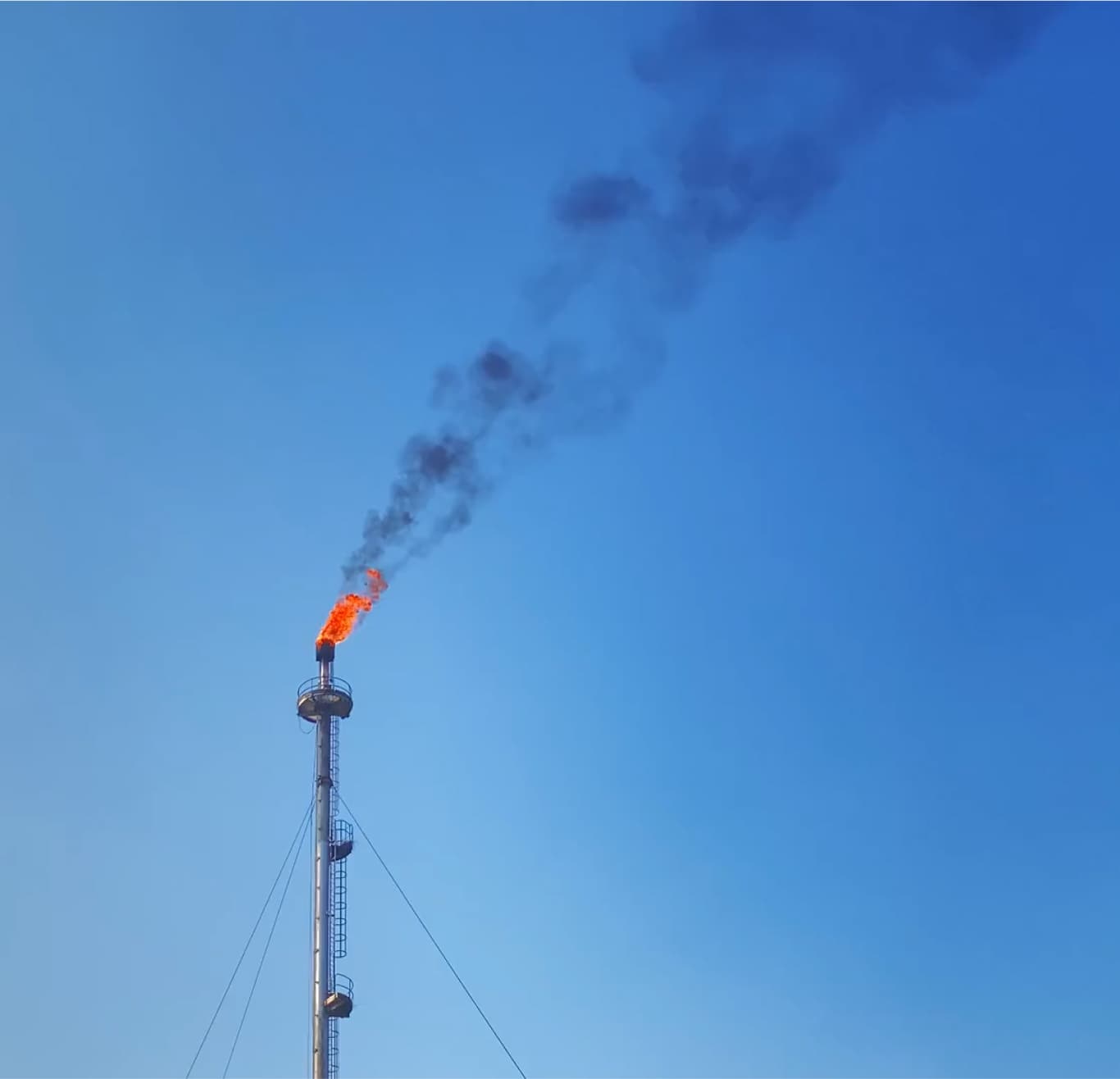 Fully automate your Method 22 inspection process and have daily reports sent directly to your inbox.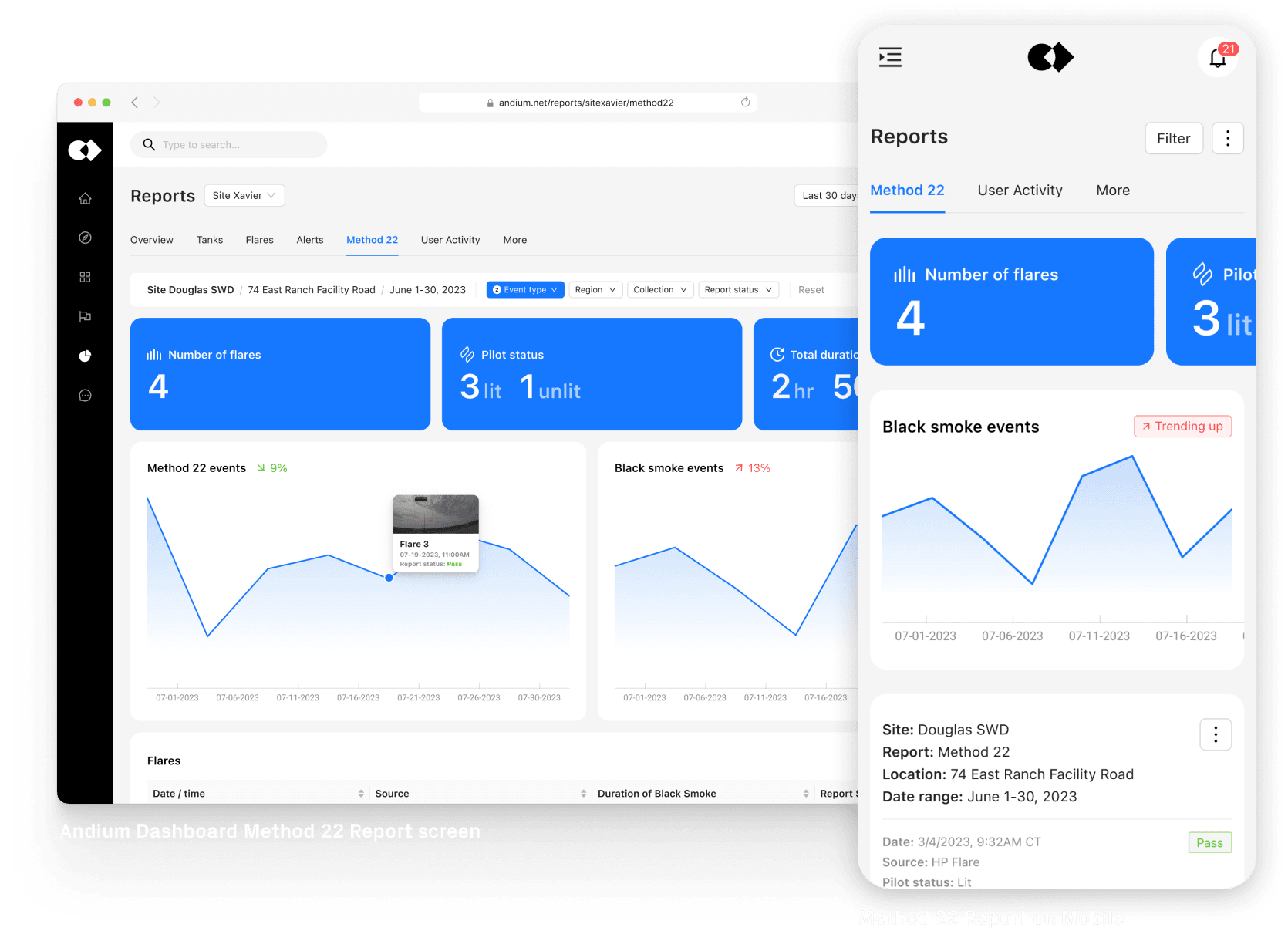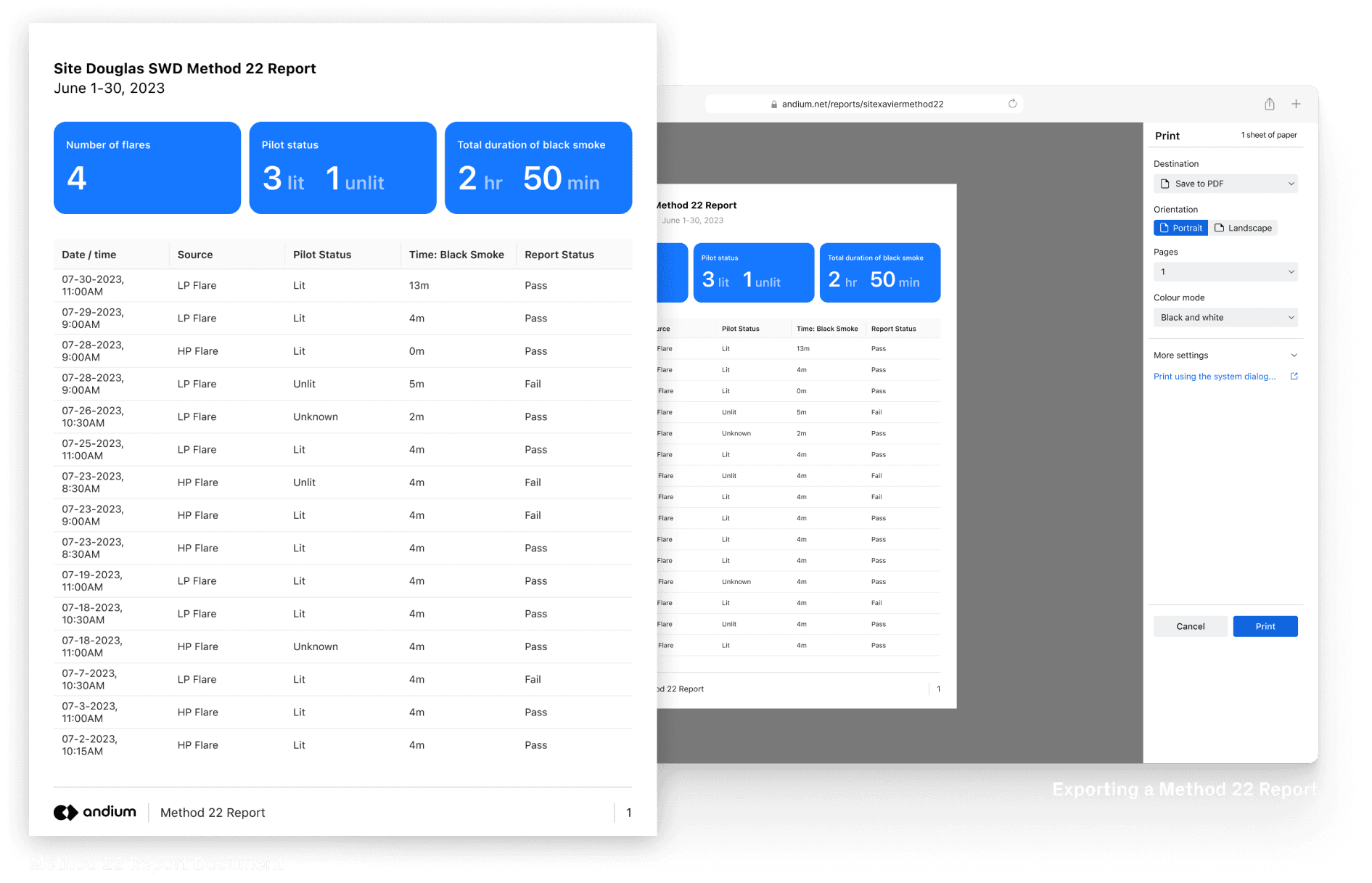 You no longer need flare inspections across remote locations. Andium does this for you while monitoring all of your sites simultaneously.
Simply:
1.
Select the locations you want to conduct an inspection for
2.
Select a time to begin the inspection
3.
Enter the email address you want to receive your Method 22 report at.
Fully Automated System
Manually checking flare stacks for black smoke and pilot light outages can be a challenge. Andium monitors your flare stacks for you and alerts you of events requiring your attention.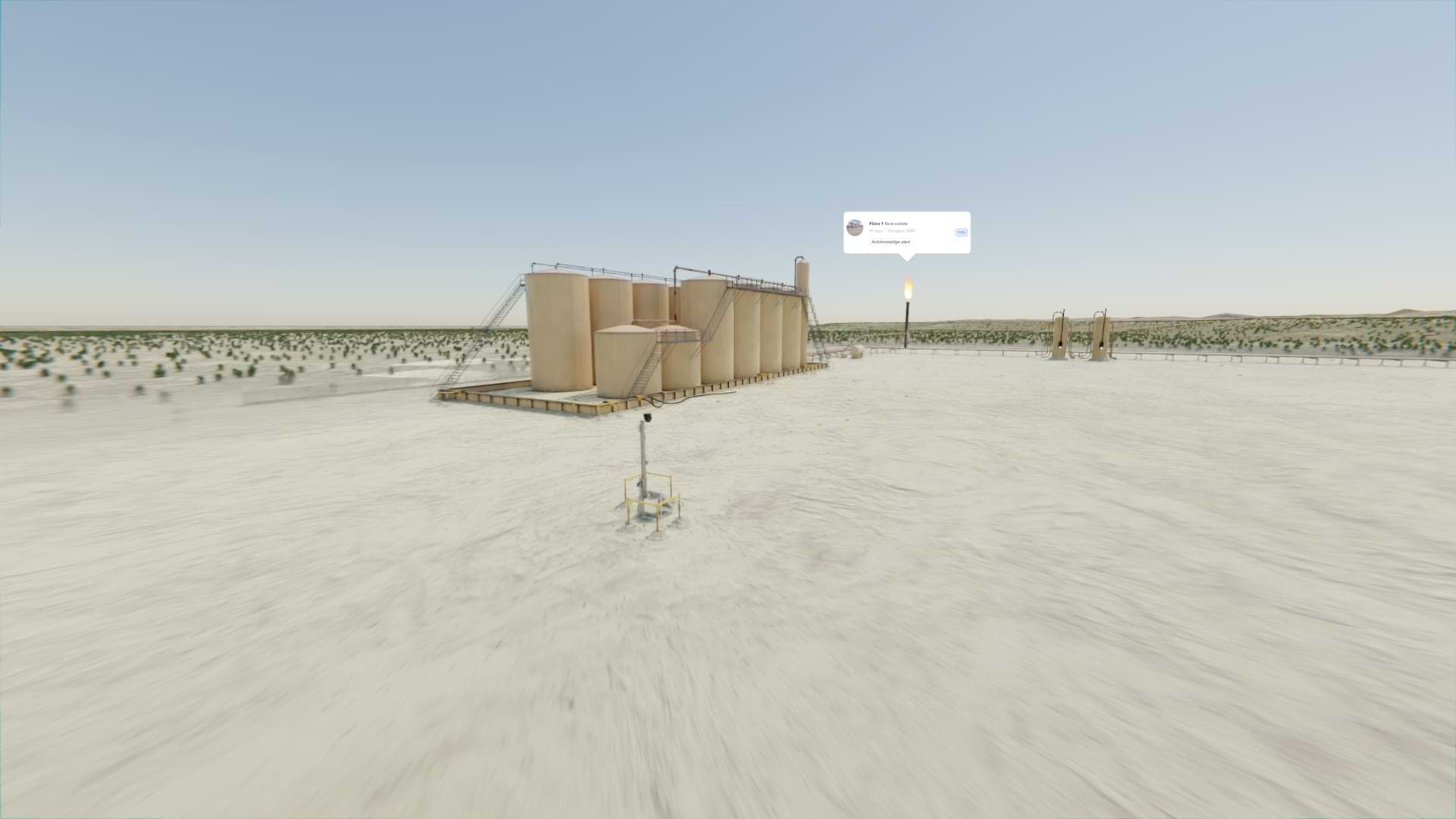 Why choose Andium?
Installs in minutes, monitors in seconds
Our technology is non-intrusive, easily installed and you don't need an I.T. team to adopt our platform.
Discover malfunctioning flare stacks
See pilot light outages and smoking flares in real-time from remote locations
Scalable and flexible
Monitor as many tanks as needed and easily move devices from one location to another.
Monitor on the go
Can't access your computer? Our mobile app has all the insights you need.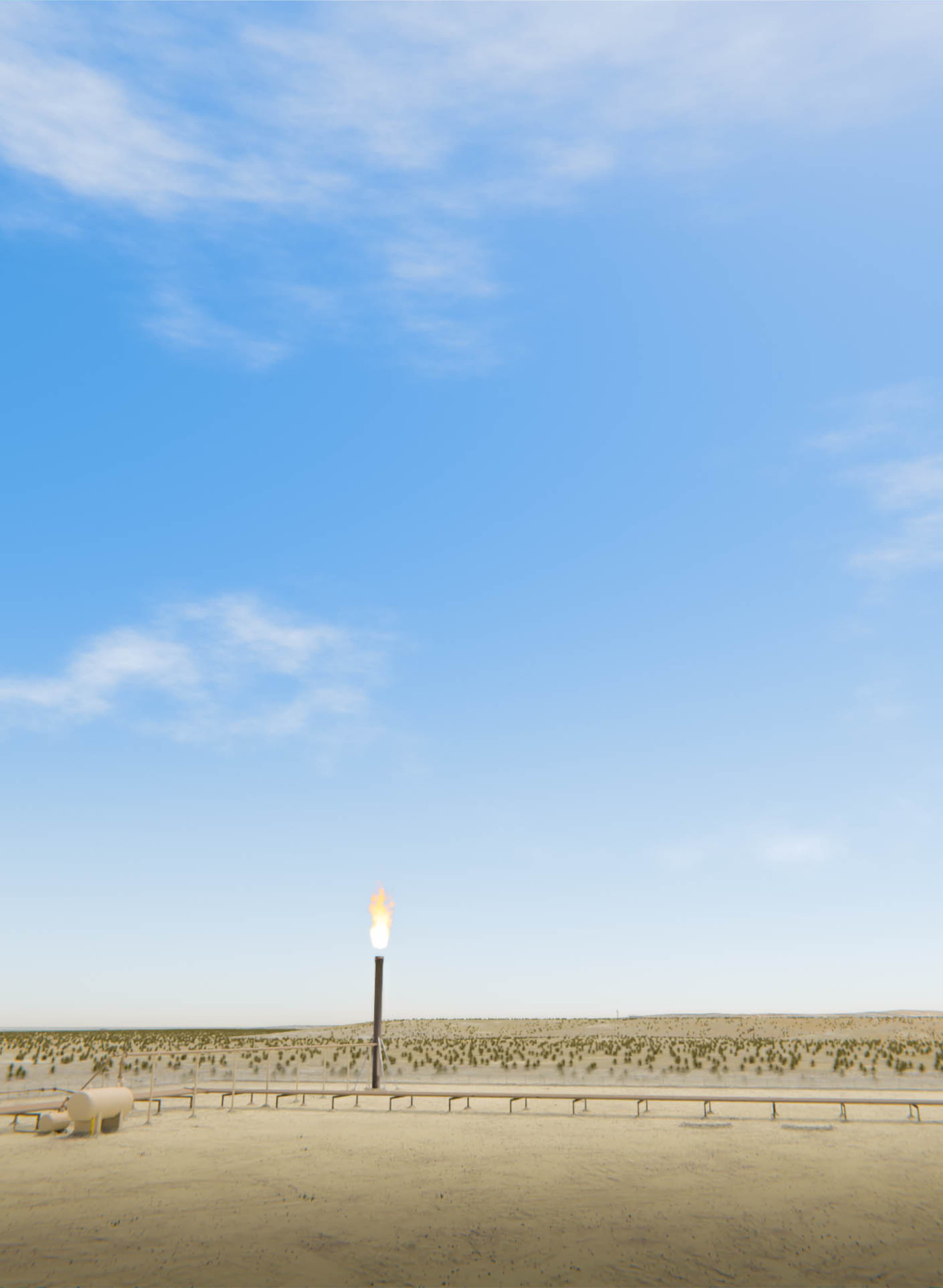 Essential Resources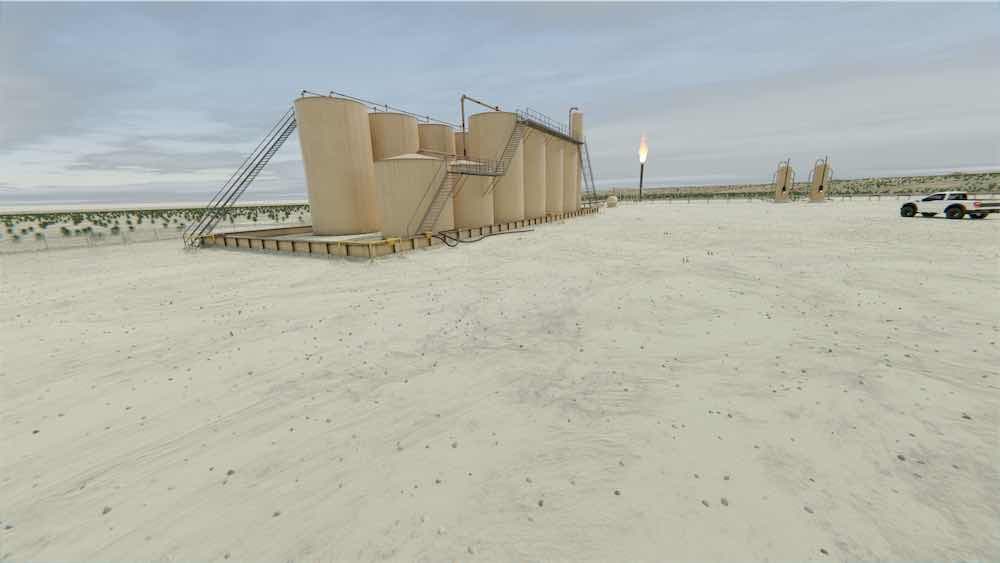 Video
Andium Flare Monitoring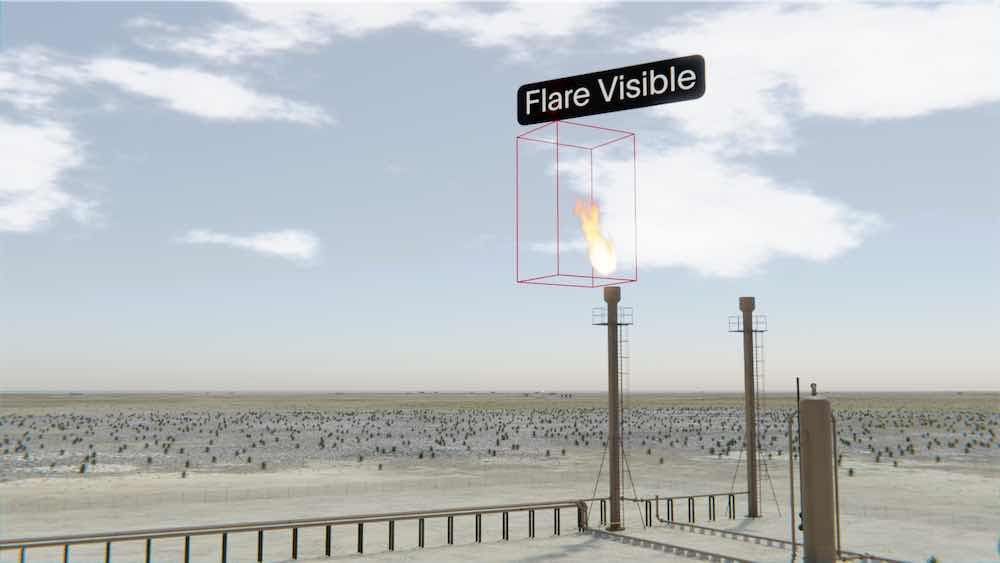 Video
Andium Flare Monitoring Use Cases
Get a Quote
Send us a quote request and one of our team members will contact you shortly.