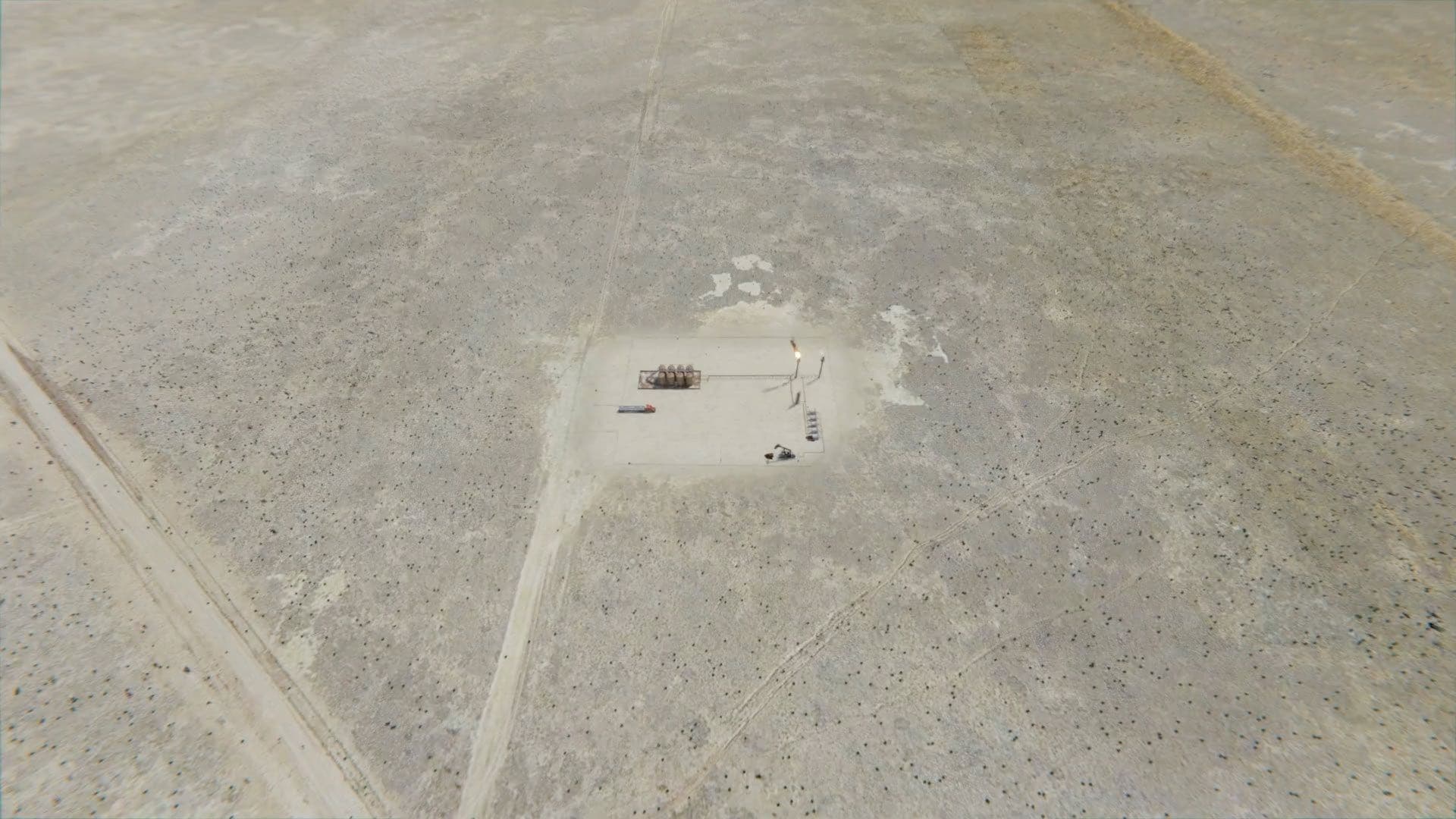 With unprecedented visibility and site insights...
…we're helping energy companies innovate for the future
The world's leading energy producers rely on our innovations to reach their emissions goals.
Companies keep their operations safe, sustainable, and profitable with Andium's insights and visibility.
Learn More
All You Need, Automated
Andium has transformed wellsite management for the oil and gas industry. The old days are over. Some of the world's largest energy companies now use our technology to give themselves an unprecedented edge. Discover how Andium's innovative solutions are changing the game.
What does it mean to...
Operate By Exception
Our system lets you preset actions based on events that it detects. You can seamlessly manage your operations with confidence.
Learn More
Monitor your locations remotely. Receive event alerts when things go wrong and when they go right.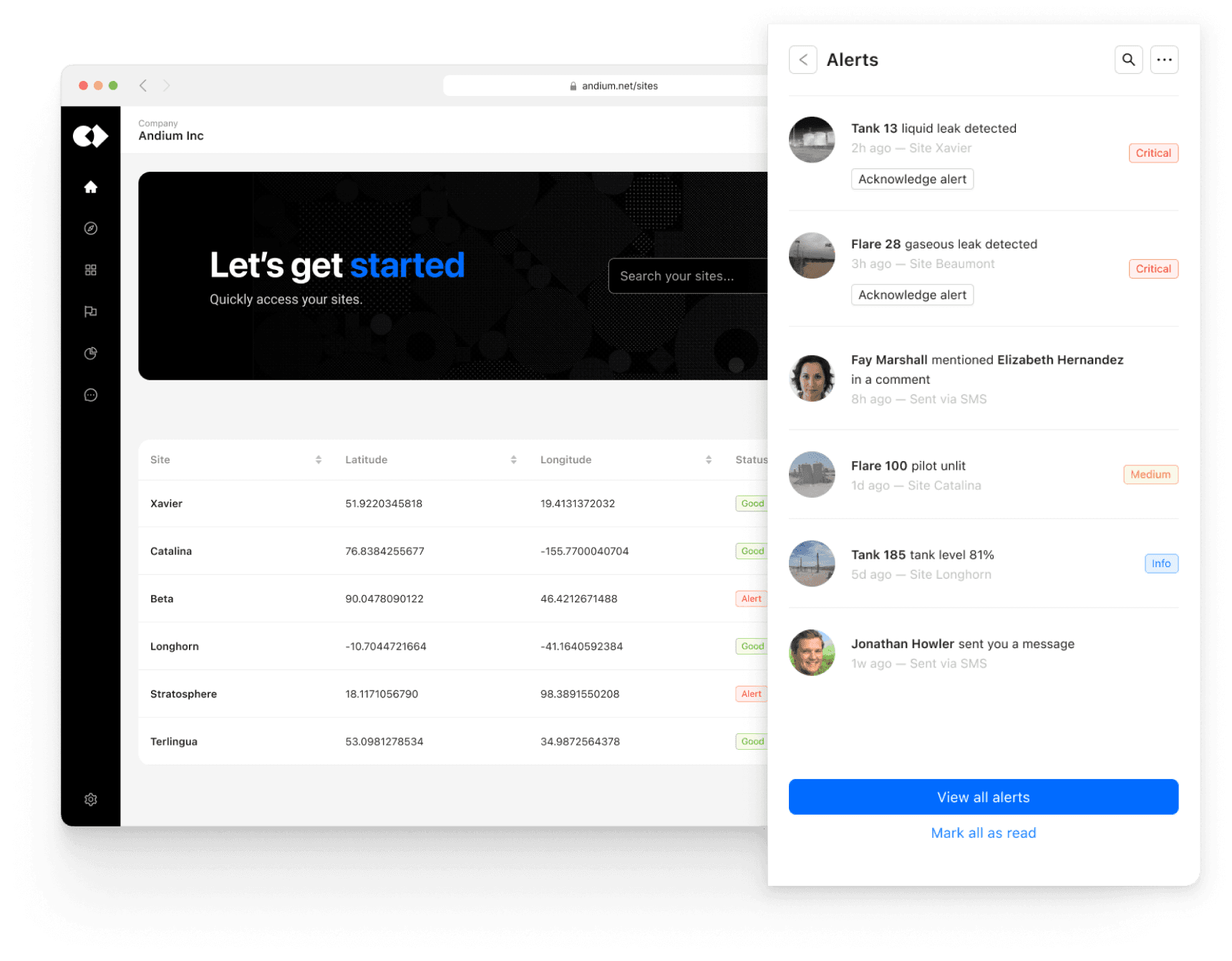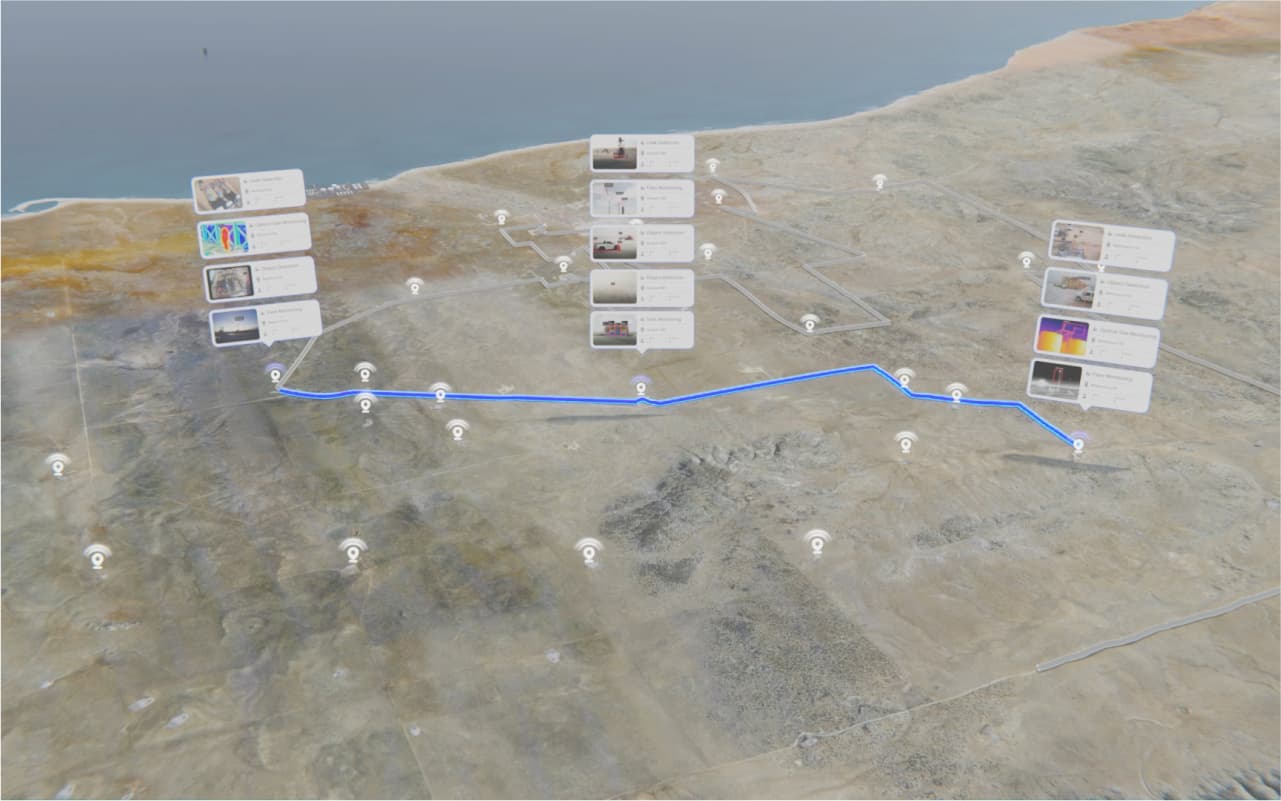 Only visit sites that require attention.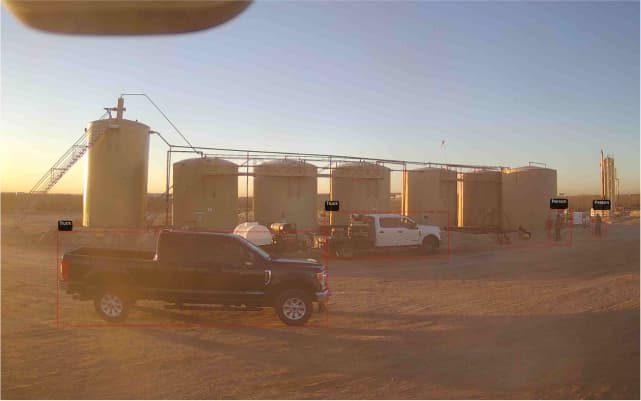 Reduce your windshield time by 80%.
Reaching Net-Zero
Reducing fugitive emissions is critical to reversing climate change.
Andium technology gives you a clear path to achieving your net-zero emissions goals. Using our visibility and insights, you can fix issues at their core and keep them contained
Companies using Andium have
reduced emissions from facilities, resulting in fully compliant locations.
reduced emissions associated with windshield time by over 80%.
detected and helped to stop countless gas and liquid leaks.
Most importantly, our clients have stayed committed to their Net-Zero promises. All with Andium.
Learn More