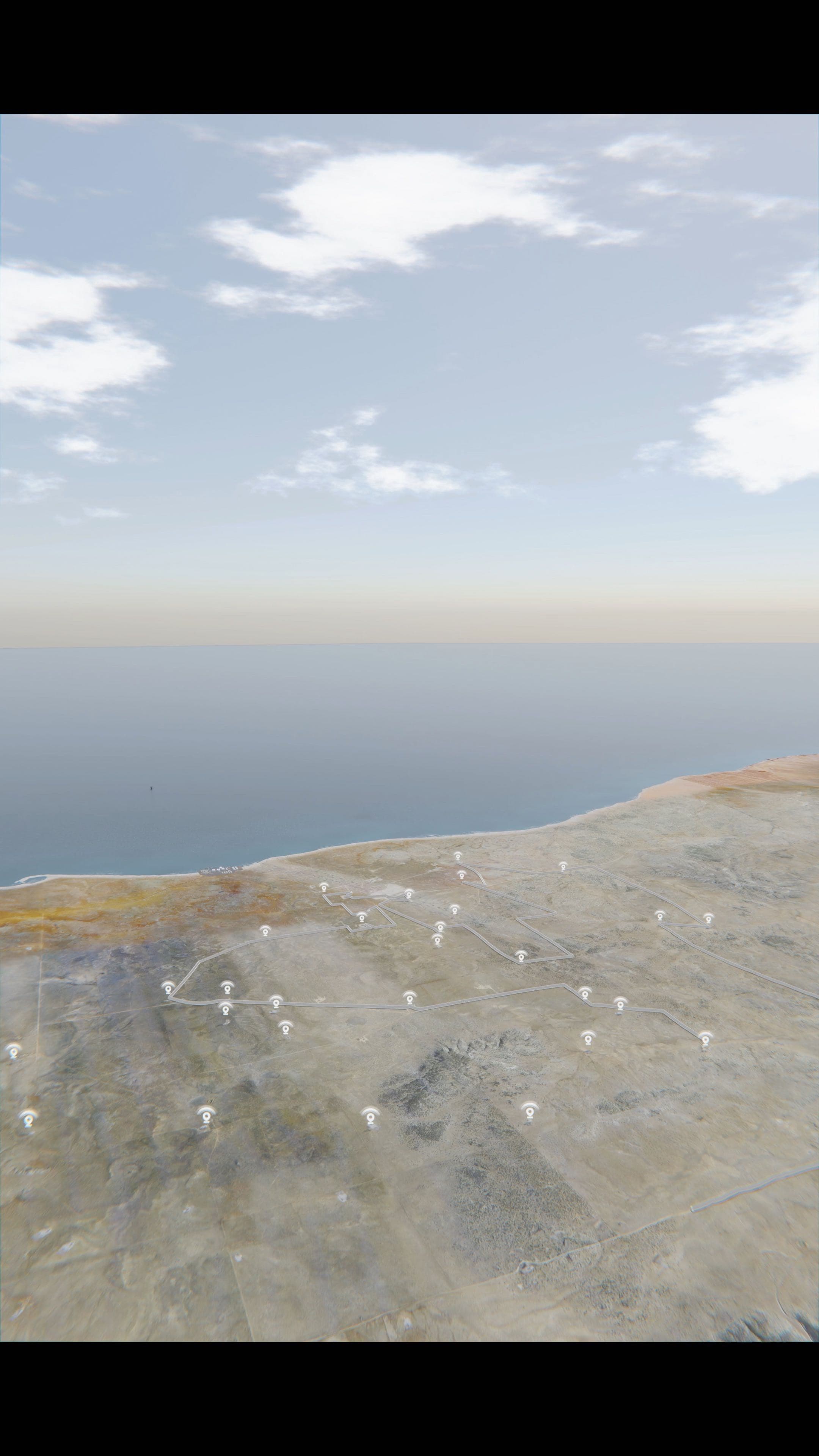 Technology Tailored to Your Site Locations
We understand the unique challenges inherent to each wellsite you oversee. That's why Andium adapts to the specific regions under your management.
With Andium, you maintain an instant, up-to-date overview of your wellsites across the region, without needing to visit a site.
Visibility
is Knowledge
Seeing is believing, and knowing what occurs at your locations is the first step to achieving operational efficiency while reducing the carbon footprint at your wellsites. Our automation supplants traditional in-person procedures, enabling you to effortlessly spot issues in real time across multiple locations.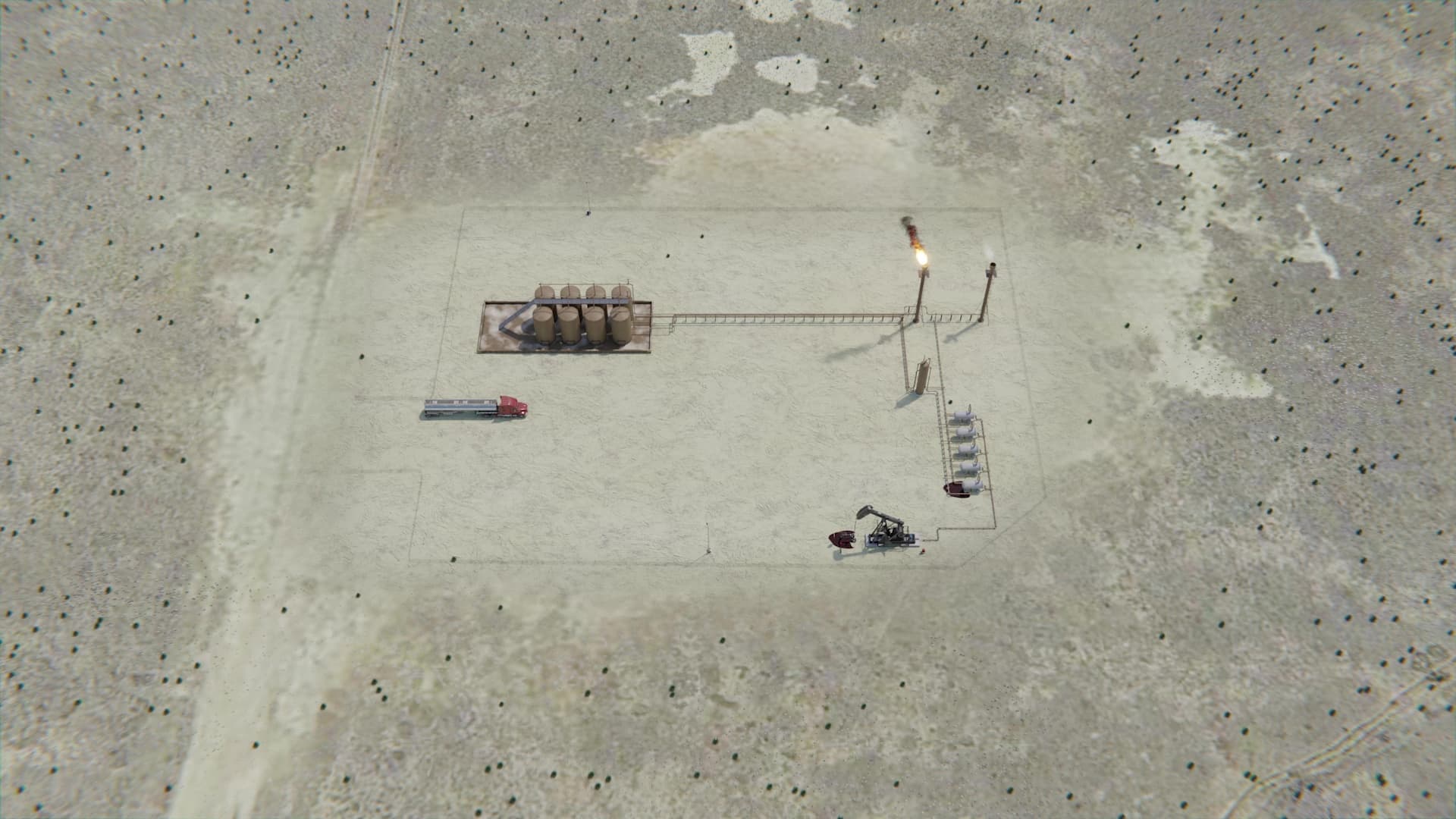 Visibility
is
Knowledge
Knowledge

Yields Utility
With 24/7 surveillance, Andium identifies a broad spectrum of incidents at your sites - from oil spills and methane leaks to pilot light outages and beyond. Gain an in-depth understanding of your day-to-day operations and remain prepared for any unforeseen events.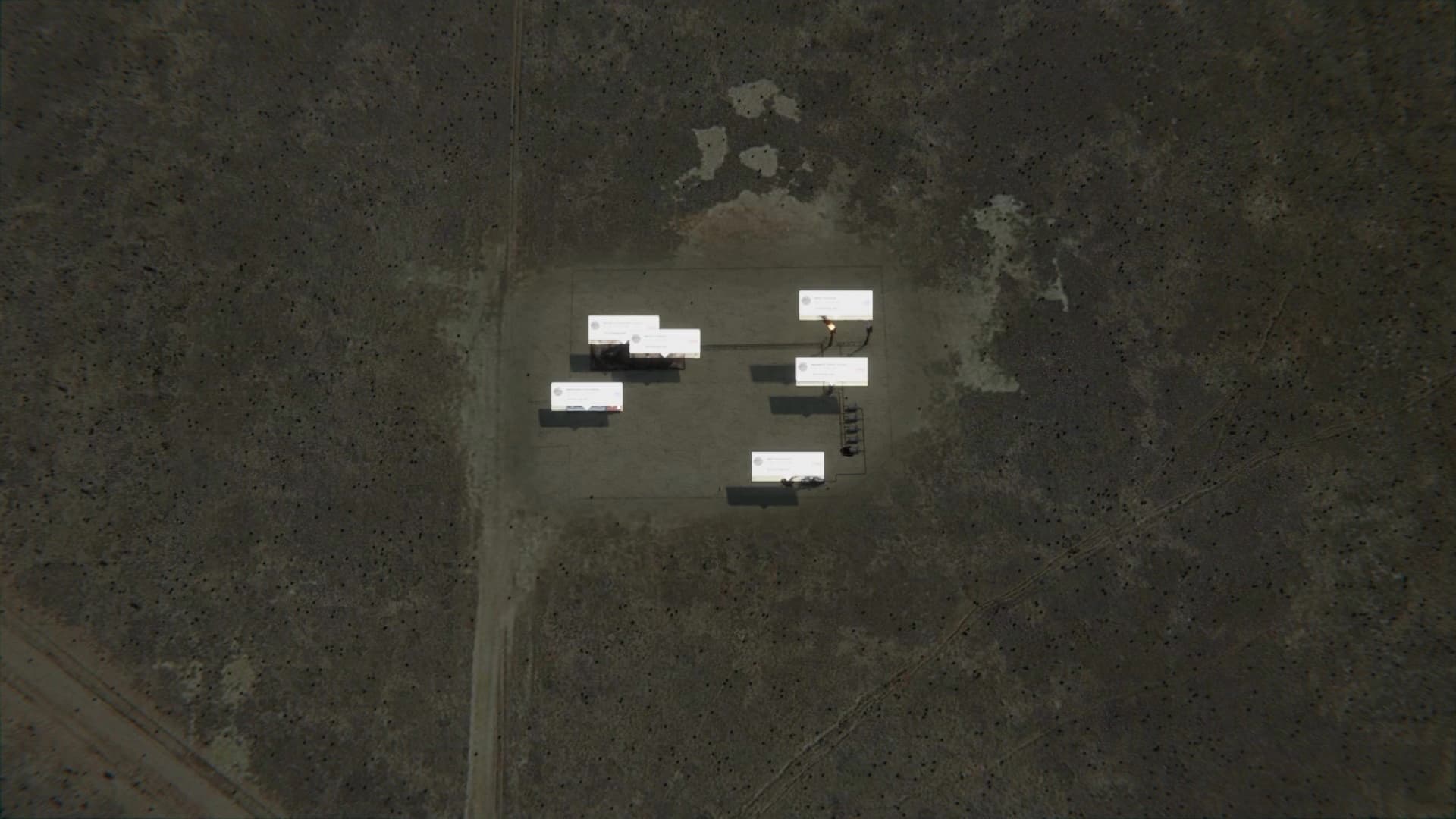 Knowledge


Yields Utility
Utility

Drives Efficiency
Andium's notification system brings site activities right to you. This empowers you and your team to respond quickly to issues, enhancing efficiency by focusing only on the locations that require your physical presence.
Fully Automated System
Andium takes the monitoring burden off your shoulders. With our system in place, concerns about excessive tank gauging, nighttime liquid leak checks, or venting flare stacks at remote locations become a thing of the past. You'll receive alerts for any incidents, keeping you informed without the hassle.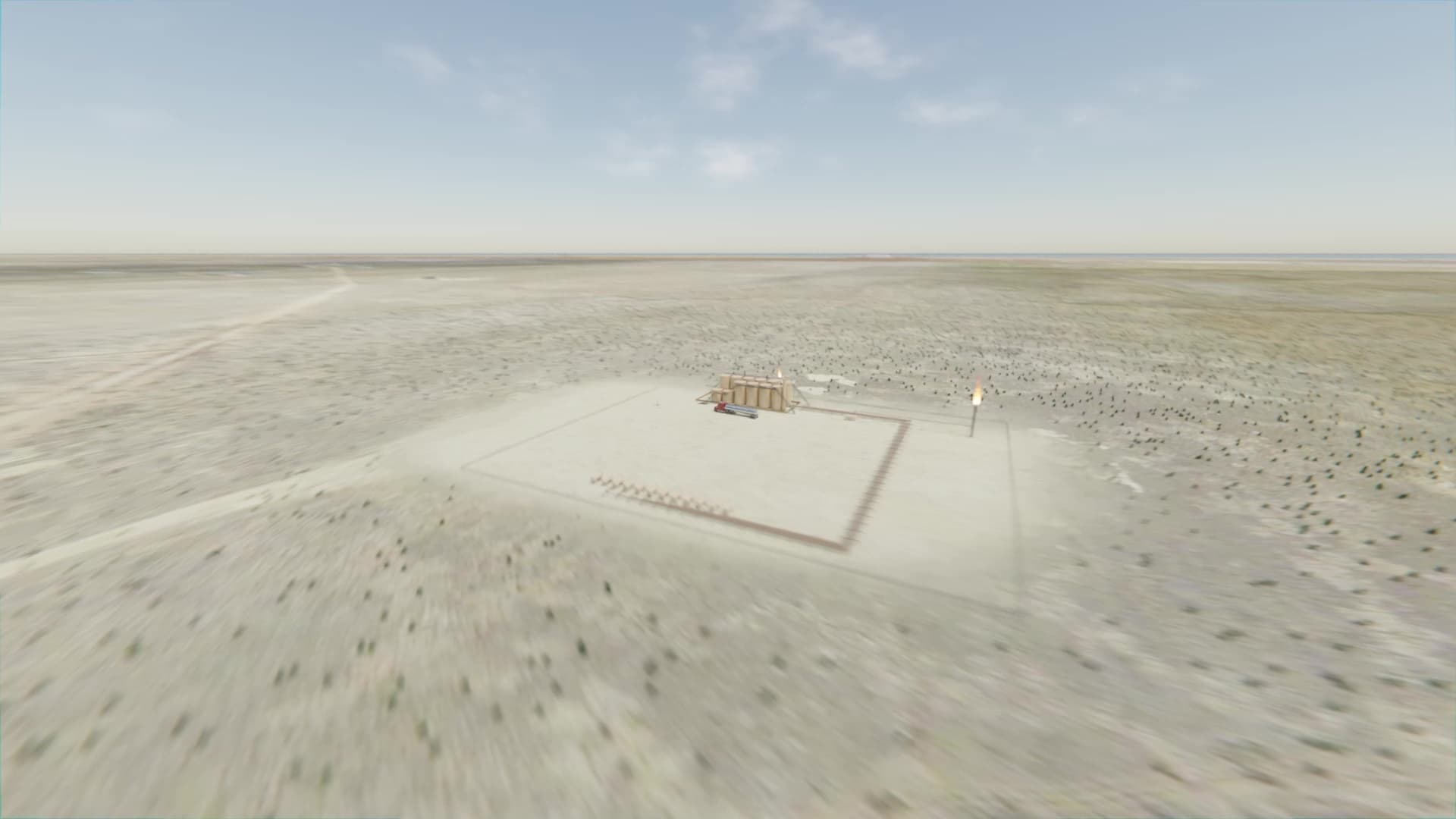 Global impact with the best solution to monitor your locations at scale.
Installs in minutes, monitors in seconds
Our technology is non-intrusive, easily installed and you don't need an I.T. team to adopt our platform.
Detect leaks in minutes
Detect liquid leaks and spills as they happen
Monitor multiple tanks with a single device
Andium Tank Monitoring can accurately monitor four tanks simultaneously at the cost of a single guided wave radar
Customizable monitoring
See onsite assets and monitor for specific events at any location.
Keep personnel safe
Detect major onsite anomalies like fires and hazardous debris, expediting emergency responses and keeping your staff safe
Discover malfunctioning flare stacks
See pilot light outages and smoking flares in real-time from remote locations
Detect methane leaks at the source
Find and eliminate methane leaks quickly, without having to spend time investigating their origin.
Scalable and flexible
Monitor as many tanks as needed and easily move devices from one location to another.
Monitor on the go
Can't access your computer? Our mobile app has all the insights you need.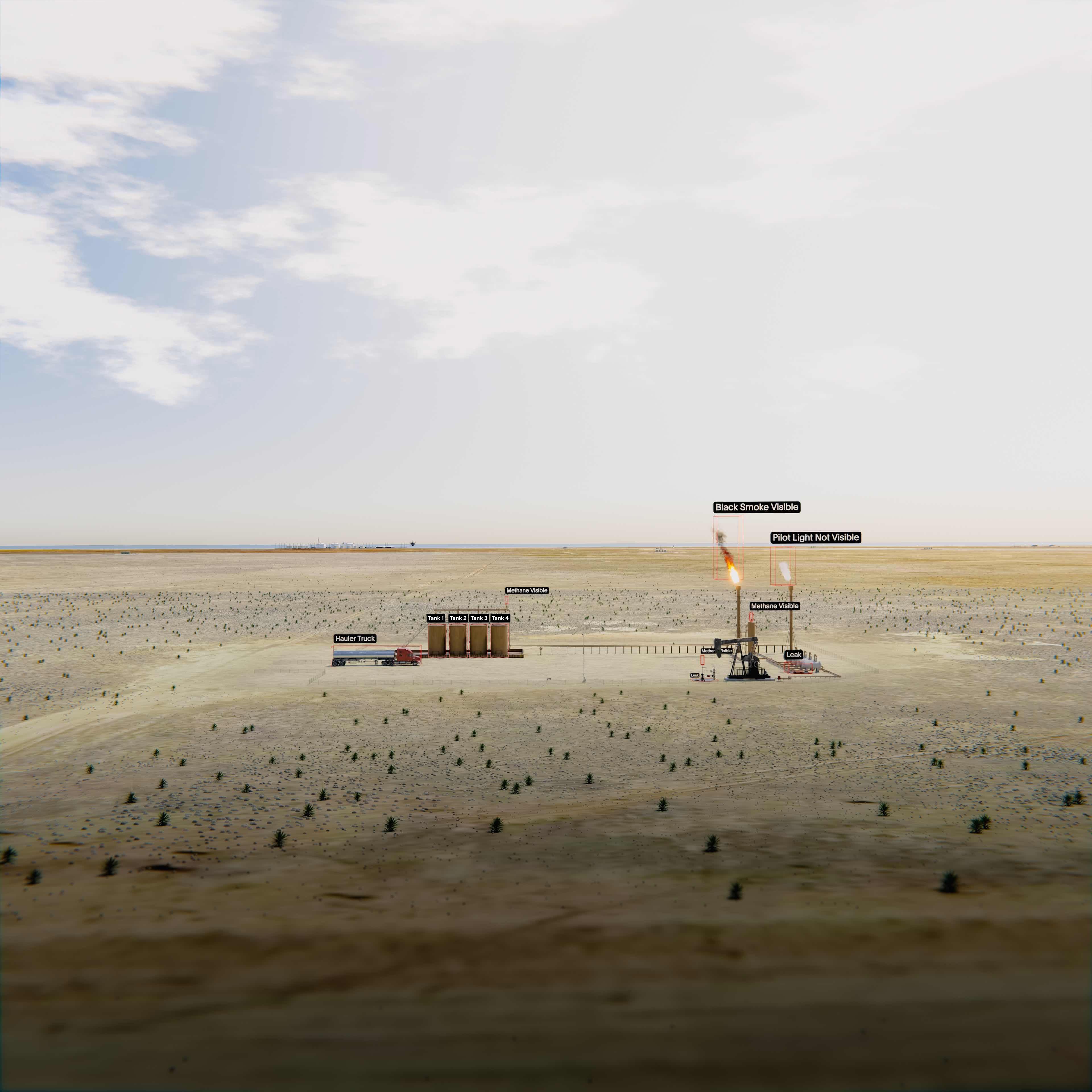 Get a Quote
Send us a quote request and one of our team members will contact you shortly.